Call of Duty: Black Ops Cold War Beta Impresssions
by Adam Dileva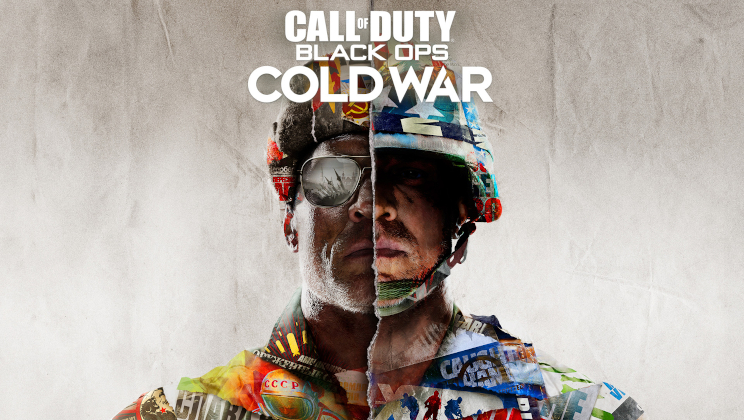 Call of Duty: Black Ops Cold War just recently ended its latest beta, and after a handful of hours put into it I came away wanting to play some more before the servers were shut off. With Treyarch back in the developers' seat, I was curious to see what the multiplayer would be like; is it would be bringing anything new, what changes were made to its formula or if it simply felt like another yearly iteration of the Call of Duty experience we've come to expect. With the new consoles just on the horizon, even on an Xbox One X, I was quite impressed by the visual quality from the beginning moments, so I'm excited to see how this gets improved on the Series X in a couple weeks.

The beta had just a handful of maps that were large, medium and small sized and gave an idea of its gunplay with Create-a-Class, Gunsmith and new modes. The core gameplay felt solid as usual, and seemed like it had a slightly higher time-to-kill (TTK) than previous iterations. The new maps were great in my opinion, especially the 80's neon themed Miami map that had your typical multi-lane design. This meant there was always another path to go without funneling into a specific bottleneck, so to be expected, you get flanked quite often (not even counting the spawn flips).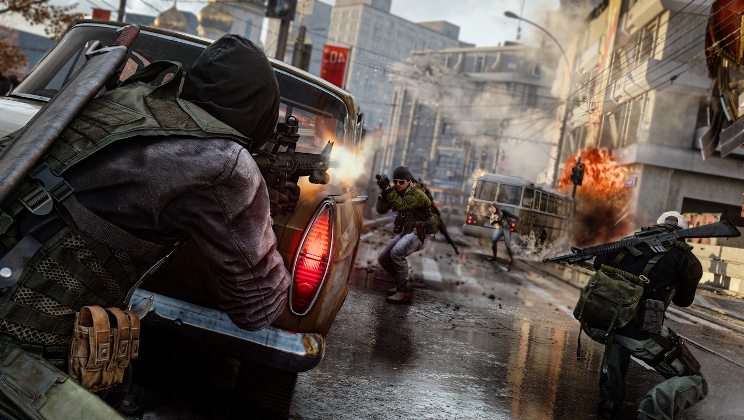 Once you reach a certain level, you're able to use the Create-a-Class function. Here, like most Call of Duty's, you're able to customize your weapons and loadouts, with a stronger focus on the Gunsmith mechanic for all your attachments. Each weapon has multiple attachment points, but to keep things balanced, you won't be able to use every single attach point, so you'll need to pick and choose your options. Me for example, I always gravitate towards the LMG's, so the Stoner was my weapon of choice. Naturally, I decided to use attachments that helped my recoil or reload speed given the weapon type, though there are plenty of different options and variety which also change the aesthetics of the guns as well. There's even now a window that shows the stat changes with attachments, so you can start to crunch the numbers if you really want to crate that perfect weapon.

While the beta was a short few days, I got to play each of the modes, but will focus more on the new additions and main features in this article. Yes, you have your typical core Team Deathmatch, Domination, Hardpoint and Control, but the main focus was clearly on the new modes, some of which were interesting and caught my attention.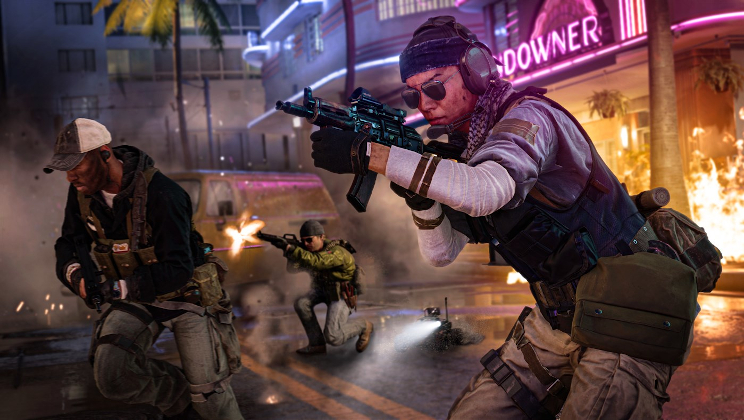 Fireteam: Dirty Bomb


Fireteam seemed to be the main new mode in the beta, almost like a different take and evolution on the Warzone formula. Here you have a 40 player match, but divided into ten 4 player teams on a massive map. The goal here is to find Uranium around the map and deposit it into the Dirty Bombs scattered throughout the map. As they detonate, they make parts of the map unplayable due to spreading radiation. Given the large size of the map, you'll have access to different vehicles, so it's a matter of strategy, deciding to focus on taking out other teams or try to focus on detonating the bombs for yourself. The first team to reach a certain score wins. It's a simple premise and I enjoyed the mode, but it took a few matches to really figure out how to play properly, as there's no real explanation or tutorial beforehand.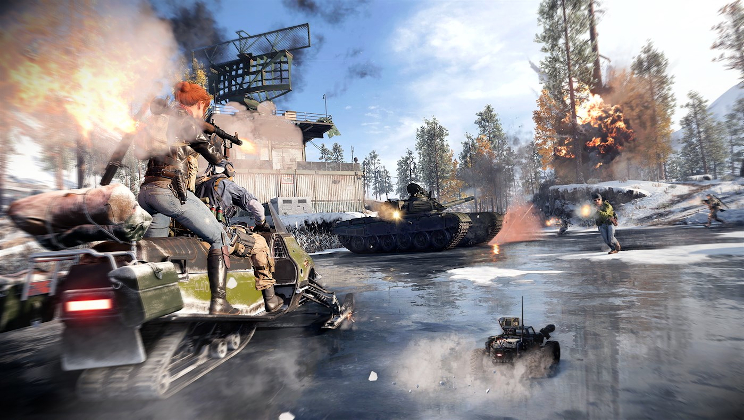 VIP


By far, my favorite mode from the beta. VIP Escort is not a new mode to other games, but makes for an interesting addition to the Call of Duty formula. Two teams, one of which is the escorting team that has one random player turned into the VIP. The goal for their team is to get the VIP to one of the two extraction zones, while the other team does what they can to kill the VIP and prevent that from happening. There's also a time limit, so the escort team has to be quick and efficient, though they can kill the opposing team to win as well. Your normal loadouts are used, but he VIP only carries a pistol as their main weapon, so it's up to their team to keep him safe, no matter the cost. Thankfully scorestreaks are disabled in VIP, so there won't be any instant wins. I've played a handful of VIP matches and there are quite a few different strategies I've seen utilized, but the one thing that's always constant is that it's very fast paced, regardless of which side you're on.




Combined Arms: Assault


A 12 versus 12 mode where you need to capture all the objectives on the map. What makes this different than the Domination version is that only one zone is activated at a time, so there's a constant tug of war. Interestingly, you can't block a zone from being captured by simply being in it, you'll just slow the progress if the team has more players in the zone. The only time the zone will be contested is if both sides have equal players in the area. The single location objective means there's quite the firefight in those contested areas, but you'll still need to be strategic about your approach.

Combined Arms: Domination


Another 12 versus 12 mode played on larger maps, complete with vehicles, where you need to capture multiple zones simultaneously. The maps are quite large, so a tank or a snowmobile will help you get from point to point, or do you decide to hold back and defend your objective against an oncoming assault or try and push for one of the other unguarded objectives?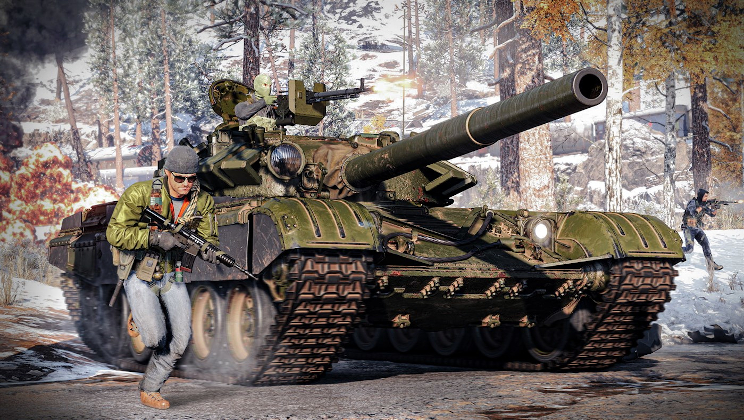 Cold War felt great overall. Movement felt quick, gameplay felt smooth and the new modes feel like a great addition, even if I'm mainly a Hardcore player (which was sorely missing from the beta). While the beta had a lot of options locked out, it gave a good feel for the multiplayer component and showcased the crossplay features as well. I never once had an issue finding a match, though semed to get paired up with a lot more PC players compared to console, though this may be based on the Skill Based Match Making system in place.

Not without its issues (I'm looking at you terrible spawn flips), I enjoyed my few days with the Call of Duty: Black Ops Cold War multiplayer beta, especially the forced communication and teamwork in the VIP mode. I like the changes and additions, I really enjoy the new Gunsmith options and I'm curious to see what fixes, additions and improvements are made before the November 13th launch.