NEWS - Friday, August 9, 2013

MS unveils a more flexible Home Gold DRM policy for Xbox One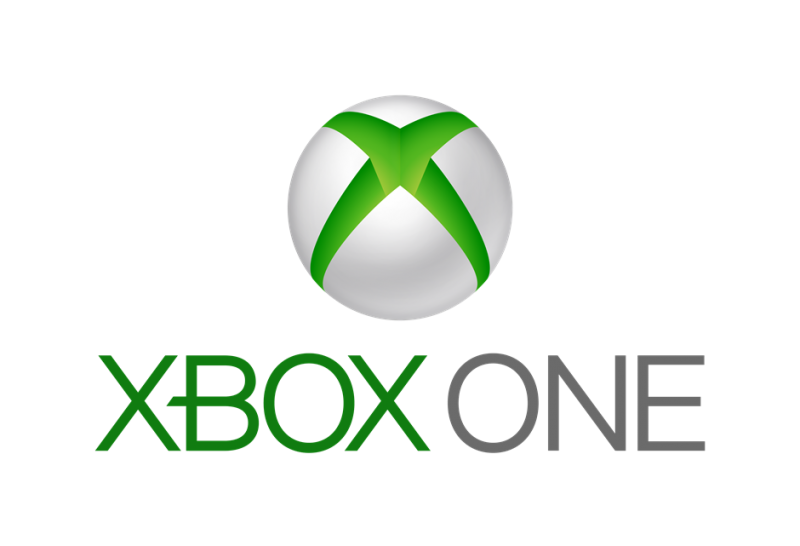 From Xbox Live's Larry Hryb (Major Nelson):
Xbox One: Sharing Digital Games and Gold
Today Marc Whitten has posted details on how Xbox One will expand how you share your games and outlines some of the benefits that Gold members will be getting at no additional cost.
Here are the highlights:
Sharing Digital Games
Everyone in your home can share digital games with each other. Your Xbox One can become your virtual game library filled with digital games that different people in the home bought. Anyone can pick any digital game on your Xbox One, sign in with their own gamertag and play – even if the owner is not signed in. Like physical media, you can also play many digitally downloaded games without being online, although experiences will be best when connected to the internet and Xbox Live. Finally, when you purchase a digital game, you can start playing even before the entire game downloads.
Because your digital games go with you, you can also use and share digital games when you sign in to another console. And, if you happen to buy a digital game when you are signed in on your friend's console, your game will also be available on your Home Xbox One console for anyone to use.
Sharing digital games is a great feature of Xbox One, and we're also making it possible for Xbox Live Gold members to share some of the best benefits of Gold.
Sharing Xbox Live Gold benefits
At E3 this year, we briefly highlighted a new benefit we're bringing to Xbox Live Gold members on Xbox One. We're calling it Home Gold. It will enable any Xbox Live Gold member on Xbox One to extend many Gold features to others at no additional cost. One Xbox Live Gold account delivering great benefits to everyone in the home.
Here's how Xbox Live Gold members can extend Gold benefits including multiplayer gaming, Game DVR, SmartMatch and access to entertainment apps and experiences, including The NFL on Xbox, Skype, Internet Explorer:
At home. You can set up your console at home so that anyone who uses that console will enjoy multiplayer gaming and access to entertainment apps – even if you are not home or logged in.
On the go. You can log in at a friend's house and everyone there can enjoy multiplayer gaming and access to entertainment apps while you are logged in.
At Home with Xbox One
If you're an Xbox Live Gold member, an unlimited number of people can enjoy many benefits of Xbox Live Gold while they are using your Home Xbox One console. Friends and family will simply create their own account and gamertag and be able to enjoy Xbox Live online multiplayer gaming and access to entertainment apps.

Friends coming over to play? No problem. They can log in with their own gamertag and play online multiplayer. Even if you sign off, your friends and family can enjoy multiplayer gaming while they are playing on your Home Xbox One console.

At a Friend's House with Xbox One
On Xbox One if you are an Xbox Live Gold member, you will be able to go to a friend's house and play co-op multiplayer– even if your friend is not a Gold subscriber. Once you log in with your Xbox Live Gold account, everyone using that console can access multiplayer and entertainment apps for as long as you are logged in.

At Home with Xbox 360 and Xbox One
If you are an Xbox Live Gold member today, you are already set for Xbox One. Your Xbox Live Gold membership for Xbox 360 will seamlessly become an Xbox Live Gold account on your Xbox One and you will be able to enjoy Xbox Live Gold features on either console. You can even be logged in to Xbox 360 and Xbox One at the same time. Home Gold benefits are exclusively for Xbox One.

What Home Gold Means for the Xbox One Experience
With Xbox One everyone in your home has a personalized account, which will enable powerful and personal experiences, and that's one of the reasons why we wanted to create Home Gold. It means that your account and your gamertag are truly yours. You don't have to share your gamertag for multiplayer gaming with others in your home, or see recommendations for your kid's cartoons next to the recommended first-person shooter for you. It also means that you can introduce new games and enjoy multiplayer with friends while they are at your house. Last but not least, it also means that when you buy one Xbox Live Gold membership, multiple people can enjoy the best benefits of Xbox Live Gold on your Xbox One at no additional charge.

Xbox Addict's takeaway notes:

1) Looks like Microsoft is taking a page from Sony's PS4 strategy in that a "Home" Xbox One console will be assigned to a Gold Member's account on which all content can be enjoyed by no matter who is logged in and using the console, whether they are a Gold Member not. However, when the Gold Member logs in to another Xbox One console other than his own, everyone who plays on that console can enjoy that member's content as long as that member remains signed in on the console. Sony has not yet clarified whether someone other than the original content owner can share content on a PS4 other than their "home console" (or whether two PS4 profiles can be signed in at the same time at all), so right now this seems to give Microsoft a very powerful edge in content sharing.

2) Buying and playing content on another console other than your "Home" console won't affect your accessibility to the title on your console at home. This is VERY different from the current situation on Xbox 360, where content upon purchase is immediately linked to your account and the console it was purchased on. No more need to move all your licenses to your primary console just because you happened to buy it on a different machine (meaning that you and your family will still be able to access it offline, even if you're not logged in).

While seemingly small, these are actually very big changes to Microsoft's current DRM strategy on Xbox 360, and should allow for far more hassle-free multiplayer gaming and sharing of content on Xbox One between Gold and non-gold members. This is definitely something to get excited about!


Source: http://www.majornelson.com