NEWS - Wednesday, September 11, 2013

Xbox One Backwards Compatibility May Still Happen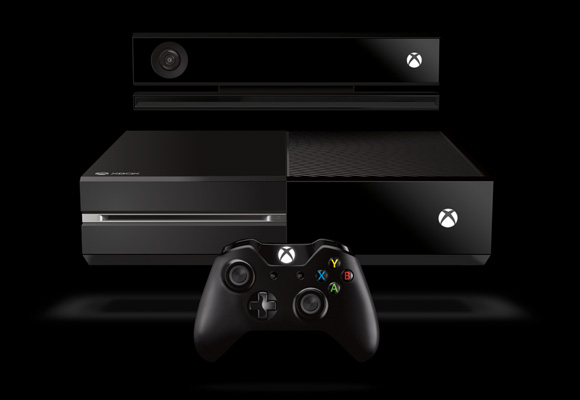 One major point of contention cited among those who are on the fence about Xbox One ownership is the lack of backwards compatibility.
While it true that the PS4 has the same issue, Sony has proposed a method to allow to enjoy older games via streams (though admittedly, these plans have yet to be detailed the least bit).
Though as it turns out, Microsoft says it might be possible on their upcoming machine as well, and via the same means as well by the sounds of it.
As Joystiq points out, when speaking with Gamespot, Microsoft Senior Director Albert Penello notes that backwards compatibility may eventually happen thanks to their Azure cloud service:
"That's one of the things that makes [the cloud] at the same time both totally interesting and hard to describe to people. Because what the cloud can do is sort of hard to pin… Using our Azure cloud servers, sometimes it's things like voice processing. It could be more complicated things like rendering full games like a Gaikai and delivering it to the box. We just have to figure out how, over time, how much does that cost to deliver, how good is the experience."
Though, later on, a MS clarified to Joystiq:
"The power of the cloud brings many possibilities on Xbox One. Albert was speaking theoretically about backwards compatibility as an example of the features the cloud could enable in the future."
Still, it's not like many haven't already wondered why MS doesn't follow Sony's lead once more.

One often cited reason for the lack of backwards compatibility is how the 360 hardware is so vastly differently from the One's. And while it makes sense for AAA retail titles to not be able to make the cut, those bite-sized offerings from indie developers that hardly push the hardware should not be an issue. Theoretically.

Though maybe that's easier said than done. Still, Microsoft needs to do something about allowing gamers to access their older 360 games on the One, especially since those smaller, downloadable games have also meant that a lot more time and money has gone into game libraries, which many would rather not go to waste.


Source: http://www.mtv.com