NEWS - Thursday, April 24, 2014

Third DLC pack for Ryse Son of Rome now available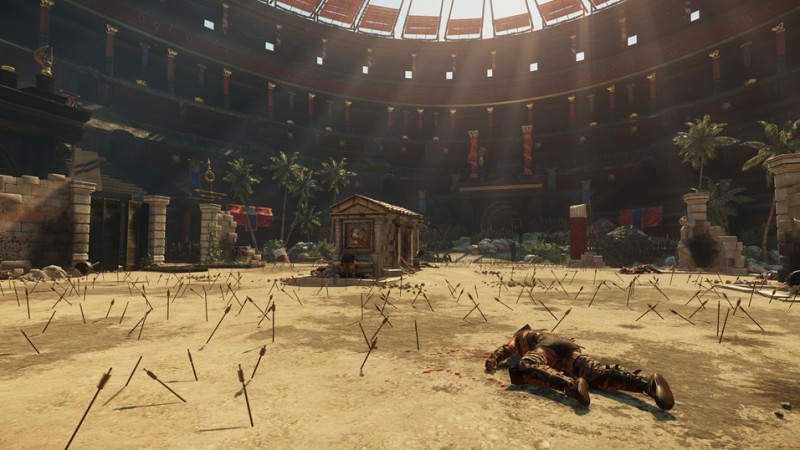 From Xbox Wire:
The neck-stabbing and barbarian-eviscerating continues unabated with the release of "Duel of Fates," the third downloadable content package for "Ryse: Son of Rome."

The downloadable content features two new arena mode round-to-round maps in Invictus and Barbarous, and a survival map simply titled "Island." Players will also be able to access two new gladiator skins for their combatants, both taken from "Ryse: Son of Rome's" single-player campaign: Glott the barbarian chief, and "Ryse" protagonist Marius Titus.

Justin Robey, Senior Producer at Microsoft, refers to the new maps as a sort of "Roman Holodeck." They're sprawling, multi-tiered affairs that expand well beyond the Roman Colosseum's ability to hold all the action. "We tell stories with our maps," Robey says.

The maps are loosely based on historical events. The Servile Wars, a series of slave uprisings, inspired the creation of the "Invictus" map. "Barbarous" hearkens back to the numerous barbarian invasions that helped spur the fall of the Roman Empire. In these maps, gladiators are tasked with seizing and holding special landmarks such as the God Tree, lighting wicker men on fire, defending Emperor Nero from harm, and avoiding numerous firetraps and arrow jets. New underground areas link certain stages together, with plenty of thematic and environmental diversity within each map.

In "Barbarous," players start off in a verdant open courtyard with a banner-decked God Tree, and then quickly move on to a vendor's market and a claustrophobic, high-walled city center.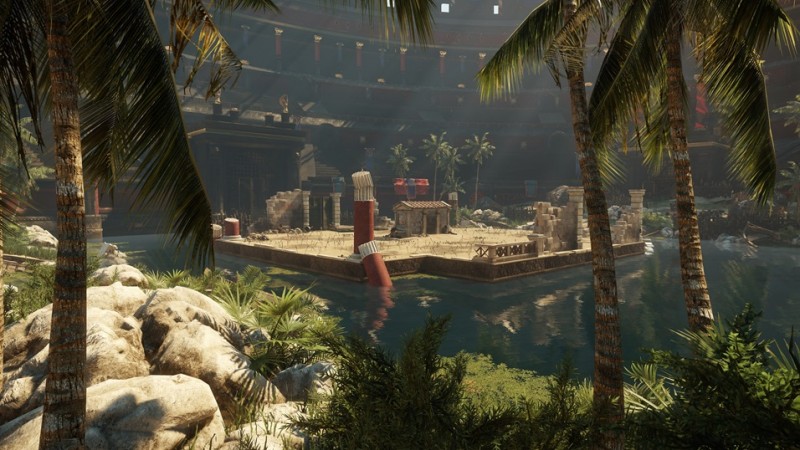 Gladiators come to the new survival map, "Island," already bleeding. The challenge here is to fight off an endless series of combatants, pulling off executions to ensure the restoration of their health. The limited combat space and constantly diminishing health creates a wonderful sense of urgency, and this tension is heightened further by unassailable hwacha raining arrows down on the battlefield. This map demands that players fight without quarter or pause and is, perhaps, "Ryse: Son of Rome's" most intense offering to date.

The fates are aligned, and they will duel on April 24. You can get the new "Duel of Fates" content on Xbox One as part of the "Ryse: Son of Rome" season pass for $19.99, or as a standalone pack for $8.99.


Source: news.xbox.com