NEWS - Tuesday, July 29, 2014

Titanfall Gets Three New Maps and a Black Market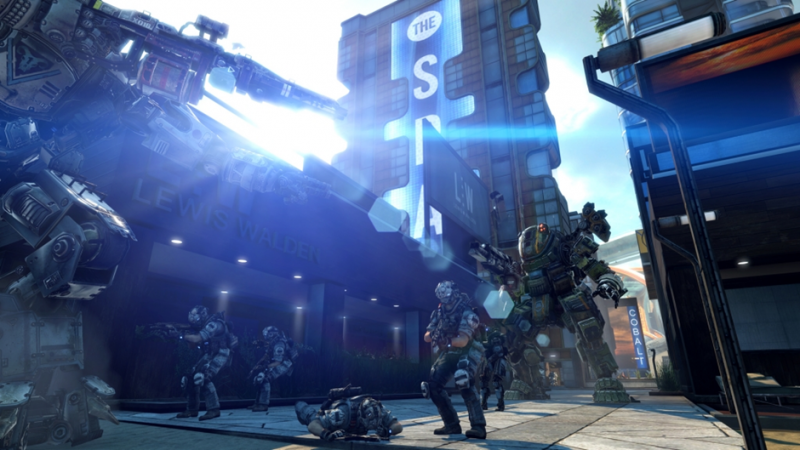 Just when you thought you couldn't get enough of dropping gigantic robots on people's heads, Respawn Entertainment, developer of the wildly successful Titanfall, has announced new details on the game's second downloadable content pack, coming July 31. Titanfall: Frontier's Edge features three new maps, multiple tweaks and updates, new achievements, and an all-new Black Market. It is, quite simply, packed to the gills – and runs a mere $9.99.

The new maps feature three distinct new areas: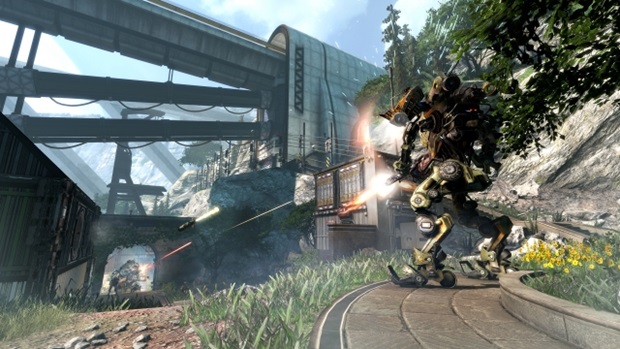 Export takes place in a mining colony that's been abandoned ahead of the incoming titan battle. Ziplines link multiple warehouses and other buildings, allowing players to move quickly from rooftop to rooftop, while the buildings themselves create natural kill zones and firing lanes below. Electric fences – hazardous for both pilots and their giant titans – also present a barrier, further funneling players into (and away from) specific areas. Choke points dot the bottom of the map, so players need to be strategic in their positioning and pushes.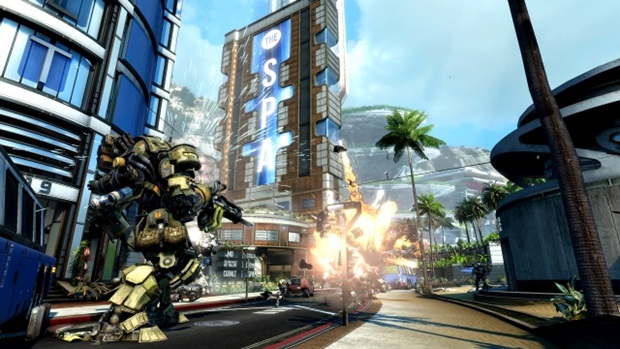 Haven is set in a futuristic resort location, complete with towering glass-and-steel hotels and massive space casinos. These gigantic structures are large enough to fit titans in their lobbies, while pilots can hop out to take the fight to the upper floors, for some Space-Vegas-worthy carnage.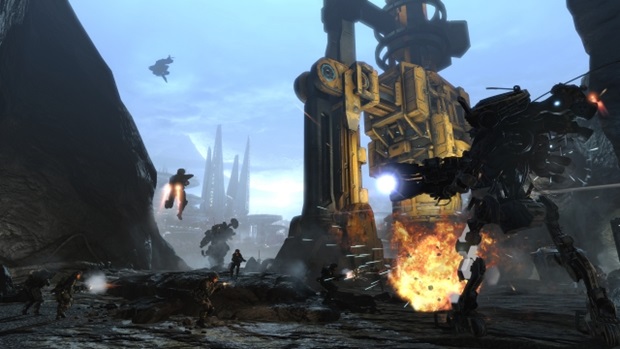 Dig Site puts players in a wide-open space on a barren planet's surface. Construction equipment, heavy machinery, and architectural facilities dot the landscape as players duke it out in-between. While the scenery may be bleak, players will have plenty of vantage points to attack their unsuspecting competitors.

In addition to the maps, the Frontier's Edge also includes the new Black Market, which allows players to purchase Burn Cards, emblems, and a variety of other items for in-game currency. Players can earn currency by unlocking achievements, completing daily challenges, or by selling unwanted Burn Cards. Finally, Respawn has confirmed that Frontier's Edge will address a few bugs, and will include new achievements that players can add to their medal rack.

Frontier's Edge hits Xbox One and Xbox 360 on July 31.


Source: http://news.xbox.com