NEWS - Thursday, May 19, 2016

Halo 5 Forge Coming to Windows 10
Microsoft announced that they are bringing Halo 5 Forge to Windows 10. Best of all? It will be absolutely free.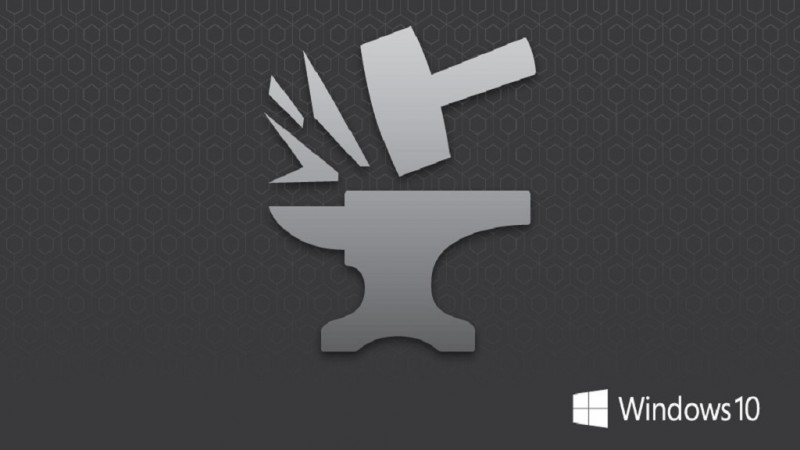 In addition to the evolutions already present in the mode on Xbox One, Forge – Halo 5: Guardians Edition for Windows 10 will include some exciting new features designed specifically with PC users in mind, including:
Keyboard & Mouse Support – For the first time ever, Forgers will have the option of using a keyboard & mouse allowing for more precision control than ever before.
Increased Resolution – Support for multiple resolutions including 4k.
Test and Play with Friends – Enlist the help of Friends to help build, test, and play your Forge creations on Windows 10.
Build on Windows 10 and Publish to Xbox One – Experiences built on Windows 10 can be published to and played on Xbox One, opening the doors for countless new experiences to be enjoyed by players all over the world.
Fans of Halo who have been clamouring to edit/make levels on their PC now have their chance.


Source: Xbox News Wire