NEWS - Monday, October 10, 2016

Canadian Video Game Awards to Take Place in Montreal This Year.
The Canadian League of Gamers announced today that the 7th Annual Canadian Video Game Awards (CVAs) will move to Tuesday, November 15, 2016 at the Palais des Congres in Montreal, QC. This year's CVAs will take place in conjunction with the Montreal International Game Summit (MIGS) and we be presented on the evening of the final night of the conference.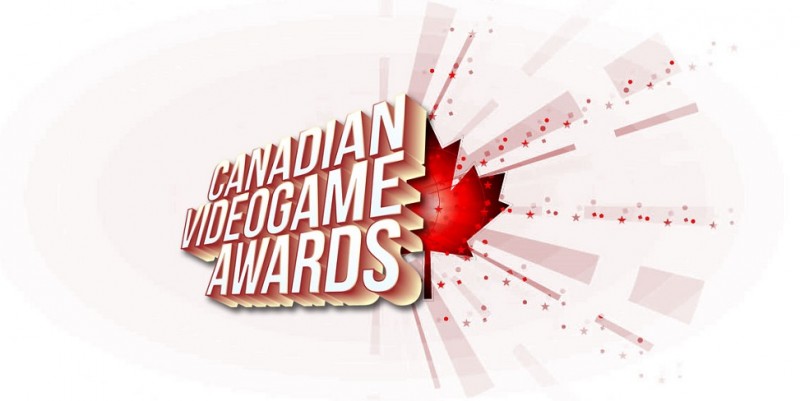 As the third largest developer of video games in the world, the Canadian Video Game Awards celebrates Canada's spot on the world stage as a leader in interactive entertainment. The CVAs have always been designed to be "by the industry and for the industry" with an interest in engaging public and fan participation.

This year, presented by Title Sponsors Bell and IBM, the CVAs will feature new categories and a completely revamped adjudication system. The show will be live streamed on Twitch.tv. Nominations have now closed and our Canada-wide panel of judges have begun adjudicating the games. Finalists in each category will be announced October 25th.


Source: Press Release