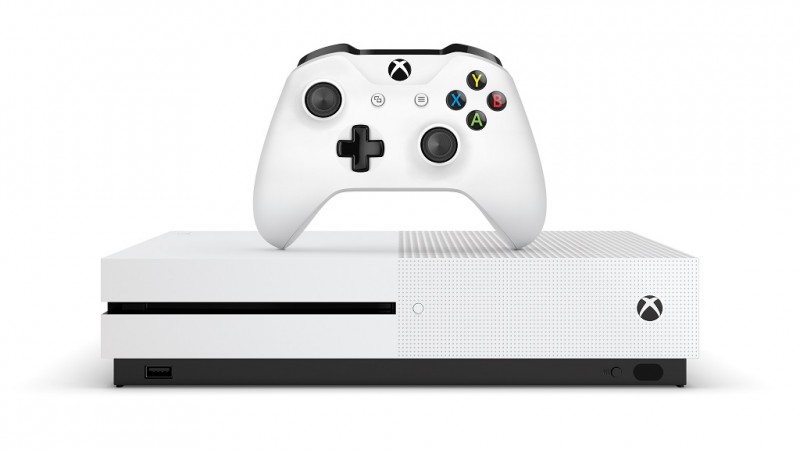 With each Triple Treat Box order, pizza lovers will receive an entry code for a chance to win an Xbox One S 500GB console and a custom Pizza Hut designed controller, as well as an instant offer for $10 off select Xbox One games while supplies last.
What do you have to spend you ask. Well, the holiday-themed Triple Treat Box includes two medium one-topping pizzas, an order of breadsticks and a Hershey's Ultimate Chocolate Chip Cookie, for just $19.99 USD. You get your code in each order and can enter to win an Xbox One S.
Pizza and gaming....it's a mix that has been a staple for quite sometime.