NEWS - Friday, November 3, 2017

Call of Duty: WWII Now Available
Call of Duty: WWII is now available digitally and at global retailers worldwide. What is being touted by Activision as being "the most anticipated multi-platform game of this holiday" according to Nielsen Game Rank, this year's edition of the yearly game marks Call of Duty's return to where the franchise first began, World War II. The new title takes players to the frontlines of the greatest military conflict ever known, through a personal story of heroism and the unbreakable bond of brotherhood, in the fight to save the world from tyranny.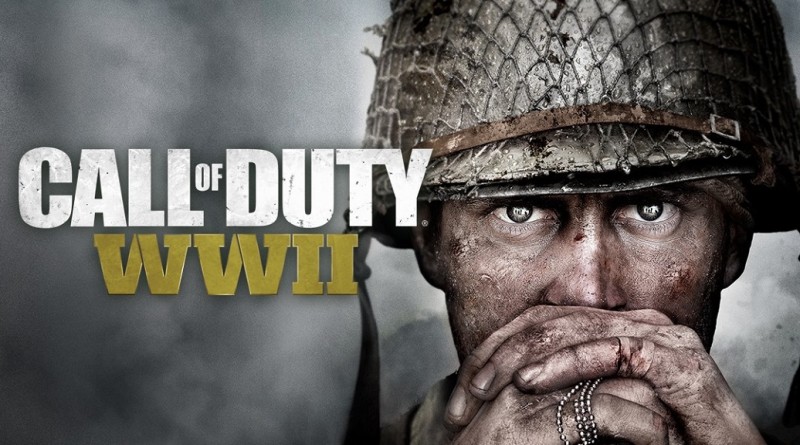 Activision's Call of Duty: WWII also delivers a boots-on-the-ground multiplayer experience with new community-engaging features as well as a terrifying cooperative mode, Nazi Zombies.
Call of Duty: WWII is loaded with a large amount of content, and delivers a variety of new ways for all players to connect, compete and engage as a community across the unique modes of play. The Call of Duty: WWII story campaignimmerses players into an intense journey filled with gripping action and epic battles. Players follow the story of Ronald "Red" Daniels, a member of the US 1st Infantry Division, who joins British forces and the French Resistance, and battle across the beaches of Normandy, to the liberation of Paris and ultimately into Germany.
Call of Duty: WWII multiplayer is a fast-paced, grounded and action-packed mode set in some of the most iconic locations in World War II's European theater with an arsenal of iconic weapons and equipment to suit different play styles and innovative ways to experience the mode, including:
War Mode: Developed in partnership with Raven Software, allows players to compete against each other as Allies and Axis forces in team-driven, objective missions.
Divisions: Redefines create-a-class system for how players develop their WWII Multiplayer Careers by enlisting in five iconic divisions, including the first to the fight Airborne Division, sharpshooting Mountain Division, the versatile Infantry Division, heavily-equipped Armored Division, and the Expeditionary Division armed with incendiary rounds and shotguns.
Headquarters: An evolving, shared social space for players to connect with fans and friends.
Nazi Zombies is an all-new, cooperative zombies mode that thrusts players into a dark and terrifying, new and unique storyline set within a mythical and mystical World War II universe. Players embark on a chilling journey through a snowy Bavarian village in Germany, which holds a twisted secret to an unimaginable and monstrous power.


Source: Press Release