NEWS - Monday, October 16, 2017

NBA 2K18 Makes It's Predictions for the 2017 - 2018 Season
So with the upoming NBA 2017 - 2018 Season tip-off right around the corner, it seems that 2K is looking to see who may come away as NBA Champions. Of courrse they ran a full season simulation with their latest game, NBA 2K18, and it seems like there could be some interesting developments this year. Here ar a few of the details for you: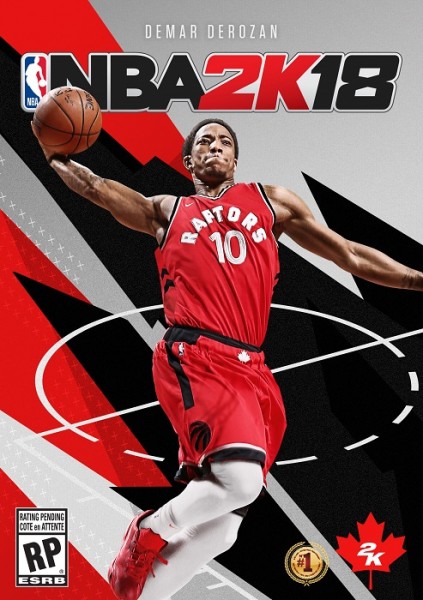 OKC's Big Three Not Big Enough
Westbrook, Melo, and PG13 continued to put up great numbers, but ultimately it wasn't enough to propel the Oklahoma City Thunder into the top of the Western Conference. Even with Westbrook winning MVP again (26.3 points, 10.7 rebounds, 8.8 assists), OKC's lack of depth was unable to support the ball-dominant leaders.
Leaders of the East
One of the biggest questions coming into the 2017-18 season is "which team will take the East?" 2K's sim showed the Boston Celtics and Cleveland Cavaliers had a close race for the top seed all season – Cleveland finished first with 53 wins, Boston second with 47. Ultimately the trade for Kyrie Irving and signing of Gordon Hayward paid off for the Celtics.
Durant Dethrones LeBron as King
It's been an on-going discussion as to who is better between the two superstar forwards. This season may finally be when Kevin Durant takes over the league. Durant put up better season stats than LeBron in points, rebounds, steals and blocks. Oh, and he won Finals MVP again.
This is Still the Dubs' Nation
Even with all the major moves in the NBA offseason, the Warriors won the NBA Championship. After another five-game series against the Boston Celtics in the finals, Golden State remained the top team in the simulation.
So, what do you b-ball fans think, could this be how the season plays out? We'll just have to wait and see won't we?


Source: Press Release