EA's Burnout Paradise Community Day
by Stephen Cameron








It's not too often that software publishers fly XboxAddict.com out to check out a game after it's been released, never in fact. As they would say..."There's a first ime for everything". Not that this was a bad experience, in fact iwas loads of fun! But, puzzling none the less.

This time around Electronic Arts invited us to go play a couple small tournaments of Burnout Paradise to win some cool unique Burnout swag. But, before we rushed out to the fun, they gave us a tour of the extra large EA facilities. Understand that Redwood City is the EA headquarters, home office, the eagle's nest!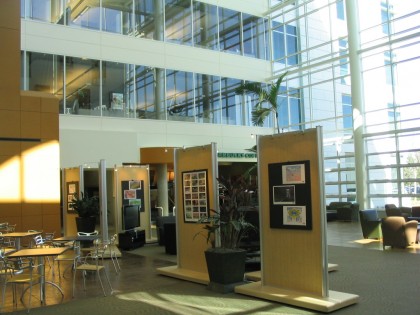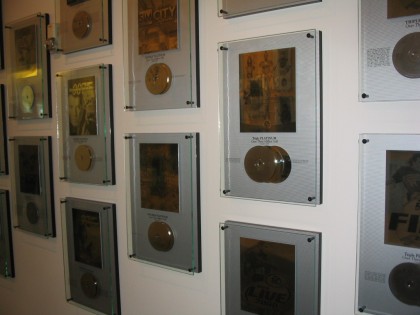 This tour was especially exciting for me, why? I got to see a hallway filled with every single EA has ever made starting from the very first titles such as Archon, Adventure Contruction Set, Hard Hat Mark. These are all titles that got me into gaming, with my Commodore 64. Personally, I think that (in a strange sort of way), it's thanks to companies like EA that have made me the gamer that I am today.

I couldn't help thinking while stairing at this wall..."Imagine that game coming to Xbox Live Arcade...?!?!"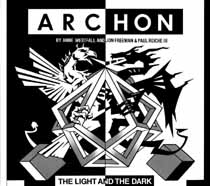 "...having 2 player online multiplayer? One can only dream."