Halo Legends Blu-Ray & DVD in stores Feb 16th
by Randal Santia




Listen up Halo Fans! You're gonna want to see this.

On Tuesday Warner Brothers Home Entertainment(WBHE) and Microsoft are releasing Halo Legends on both BluRay and DVD. Halo Legends is a collection of seven animated short stories, told across 8 episodes exploring the origins and history behind the lore and world of Halo. They're presented in the same format as The Animatrix and Batman Gotham Knight with each episode created and animated by a different "renowned Japanese anime director/animator" such as Shinji Aramaki(Appleseed, Megazone 23), Mamoru Oshii(Urusei Yatsura 2: Beautiful Dreamer, Ghost in the Shell), Hideki Futamura(Genius Party) and more.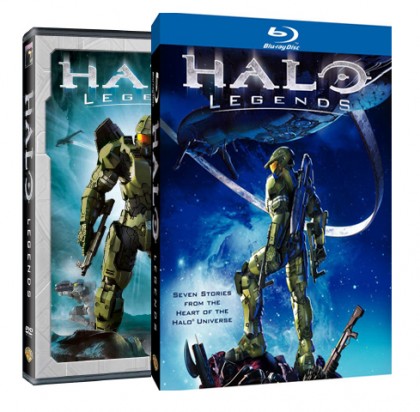 I was lucky enough to be invited to a screening yesterday and spent a couple of hours watching the episodes. As a fan of the Halo series I enjoyed the episodes, though I will say that there wasn't all that much new information presented, especially if you've read the books. I found the animation styles and different story telling techniques really interesting, and the new style in which the Halo universe is presented was very interesting, if too short.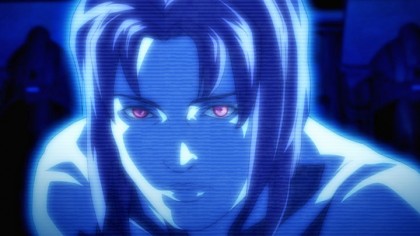 If you spring for the Two-Disc Special edition you'll enjoy "The Making of Halo Legends", "Halo: Gaming Evolved", a segment on the Halo gaming franchise from inception to present day and audio commentary on all the episodes by Halo franchise directors Frank O'Connor and Joseph Chou.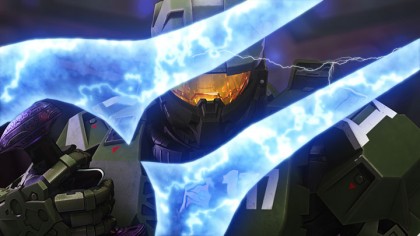 Fans of the Halo series who are interested in the story behind the game are going to want to pick this up, or at least get your hands on it to watch. If you haven't really taken the time to explore the lore of Halo, it's also a good place to start. They cover a lot of pinnacle moments for humanity, the Spartan Program and Master Chief, and there's even a few laughs along the way. You're definitely going to want to meet Spartan 1337.


Visit http://www.halolegends.com for more infomation.