Happy Holidays 2011!
by Stephen Cameron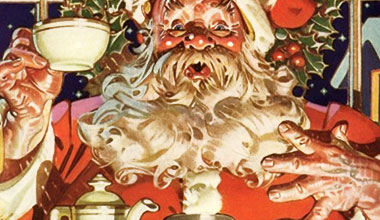 On behalf of the entire staff here at XboxAddict.com, I'd like the wish the community, staff and PR folks a very merry and safe holiday season and happy new year!


We look forward on bringing you guys another year of Xbox goodness in 2012. It's hard to believe that we've been doing for over 11 years! Let me assure you guys, there will be many more!


2011 has been a pretty crazy year with a nice pile of awesome games that came out! Hope you asked Santa for a few of them!


Most of the staff here at XboxAddict.com will be playing the new Star Wars Old Republic MMO (Krayt Dragon Server). Maybe we'll see you there!


Happy Holidays!
Kamshaft