Xbox One Elite Controller Giveaway
by Kirby Yablonski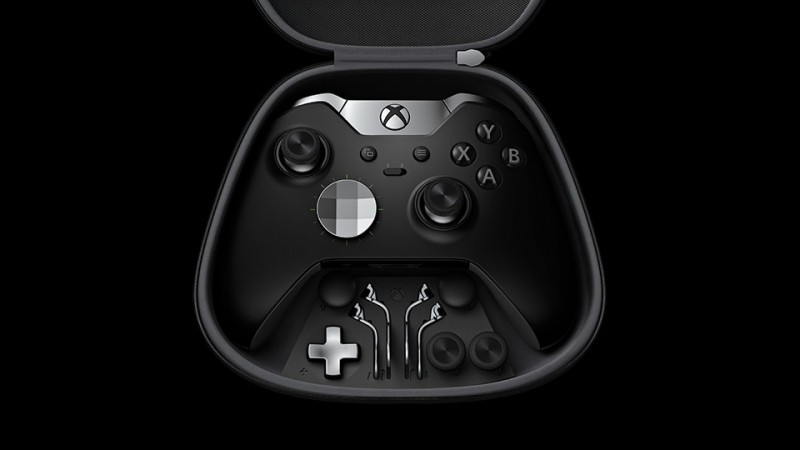 That's right folks, we are giving away an Xbox One Elite Controller to one lucky Xbox Gamer. Thanks to the folks at Microsoft, and Xbox, in Redmond, we've been given an opportunity to give away what has been seen by many as one of the best controllers out there for not only Xbox One gaming, but gaming period.

And it just so happens it is in time for what has been about a full year since we have been putting up new and updated content on XBA (the site was closed in 2015 but left onilne as a resource), so consider this an anniversary of some sort.

I know many of us here at XBA use this controller and we love it. From quality of the build, the fact that it is a first party controller, to the way you can use the Xbox One dashboard, or a PC, to program many of its features. This controller is truly meant for some serious, and we do mean serious, Xbox one gaming. But don't let the fact that this controller can do so much scare you, as even the most casual gamer will find themselves using many of its features (e.g. paddles, sensitivity settings, different d-pads, etc).

It's simple to win too as all you need to do is follow the link HERE to see what you need to do. There are a few different things that you can do to increase your chance as well.

The contest will run for a month, so we hope you take the time to enter, as the controller is well worth any, if not all, the effort to win.

Good Luck from all of us here at XboxAddict.