Little Nightmares DLC 3: The Residence Review
by Chad Goodmurphy









Little Nightmares was one of last year's standouts, and it sits at the top of 2017's indie offerings, while also being deserving of commendation as one of the better games of 2017 in an overall sense. It's the type of game that makes you think, not only while you're playing it, but also after the credits have rolled and things have come to an end. Well, as much as a game that continues on through DLC can end when its credits originally begin.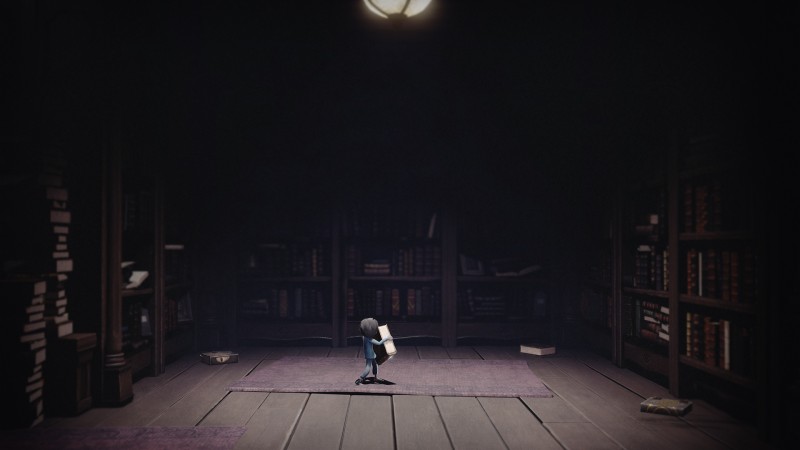 Tarsier Studios' LIMBO-esque puzzle platformer didn't just continue with one piece of additional content though. Instead, the development team chose to go with a three part approach, which has just concluded with 'The Residence.' Through them, the game's storyline has continued, and has also introduced a brand new male character who's also running away from the terrible creatures that haunt the ship on which this game takes place. The nightmarish vessel, I should say.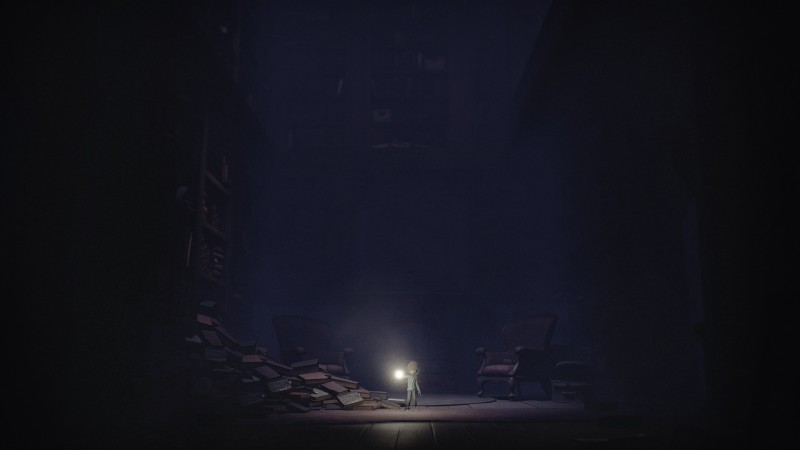 This continuation, or trio if you prefer, is dubbed Secrets of the Maw, and for good reason. Although the core experience gave us a look inside a dreadful ship, where children are murdered and rich, disgusting, and downright evil slobs eat them (and some little gnome creatures) for dinner, there was more to the story than what it offered. Through these pieces of DLC, we discover not only what happened to our unnamed heroine from the main campaign, but also what additional terrors lurk within the ship.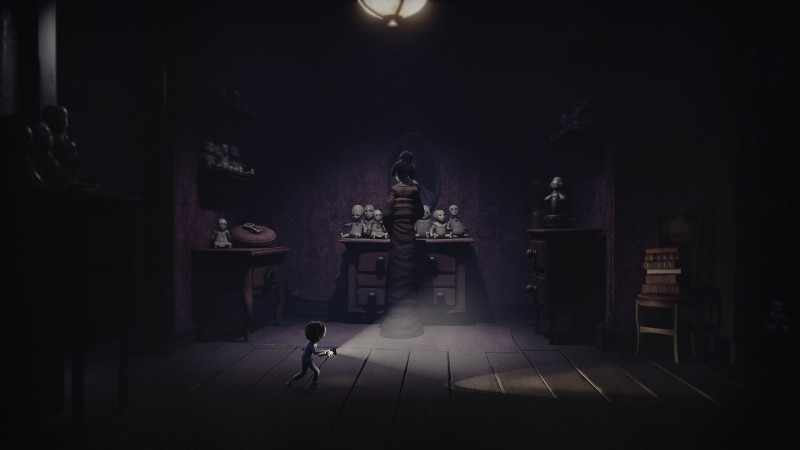 After escaping from a watery danger, our new hero found himself dealing with a familiar foe whose sense of smell is heightened due to his lack of sight. Now, in The Hideaway, he finds himself trapped within a gothic style home, which also happens to be part of the terror-filled ship. With its dusty wooden paneling, darkened hallways, and grotesquely painted portraits, it's a frightening place. Then, when you factor in the creepy statues, it becomes even more disturbing.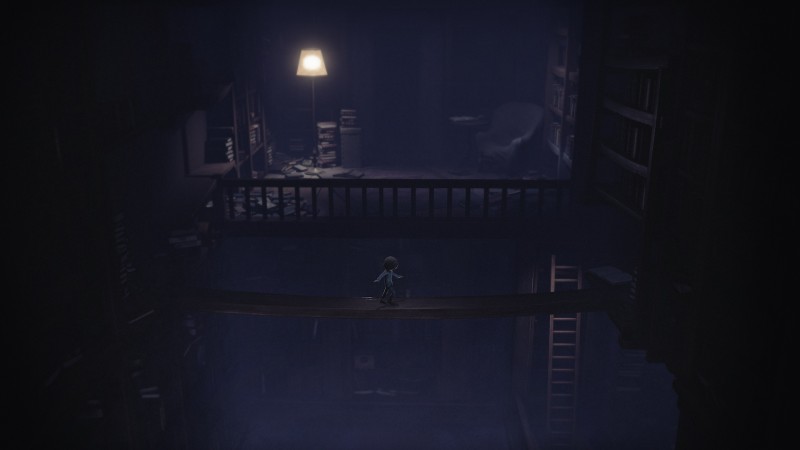 Unlike those that came before it, this third piece of downloadable campaign content is very puzzle-based, so you'll have to put your thinking cap on before attempting to escape its terrors. While the previous parts of the Secrets of the Maw arc was very much about running, hiding and avoiding capture, this one tasks the player with dealing with several involved puzzles. Some deal with portraits, while others are based around moving statues, all while avoiding eyes that can turn one to stone with their glaze. Another involves rotating a globe-like creation, so that three separate eyes are lit up.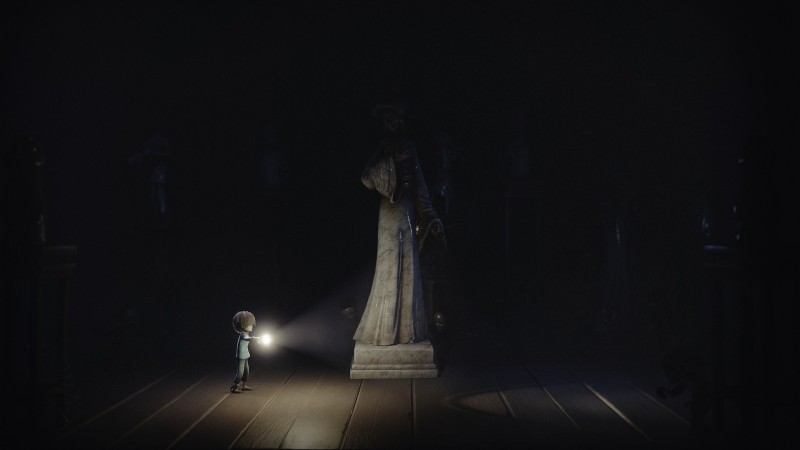 Due to the above, you'll spend a good amount of the DLC's total time, which is about one to one-and-a-half hours long, running from room to room, while carrying small white or wooden statues. Some will need to be swapped, while others will need to be placed in specific spots in order to activate doors and other things. This doesn't mean that there isn't a presence, or a creature to run away from, because there is, in fact, one of those yet again. She's a geisha girl and one who doesn't want you to see her face.

It seems that it's the geisha's residence in which we find ourselves, not to mention her love of statues that we must avoid becoming part of.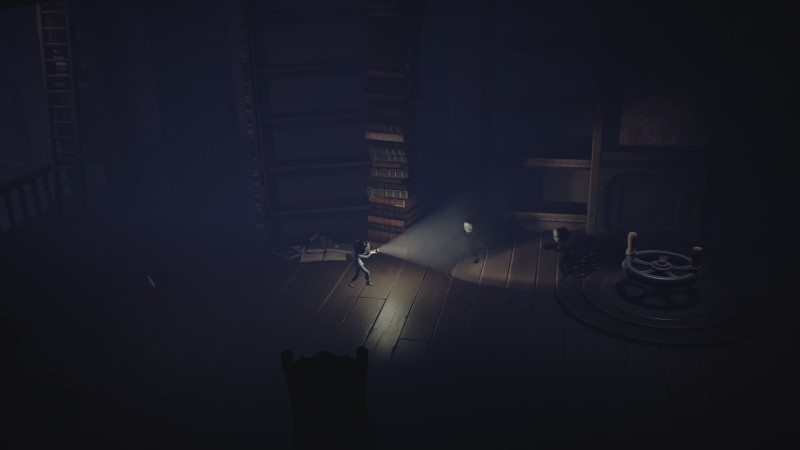 What's important to know is that there's not nearly as much hiding involved this time around. You also won't have to worry about swimming or jumping from one water-based platform to another. Almost everything included takes place within this one ancient-feeling residence, wherein the geisha is rarely seen. There are a couple of segments in which she must be avoided or escaped from, via running and hiding, but they're few and far between.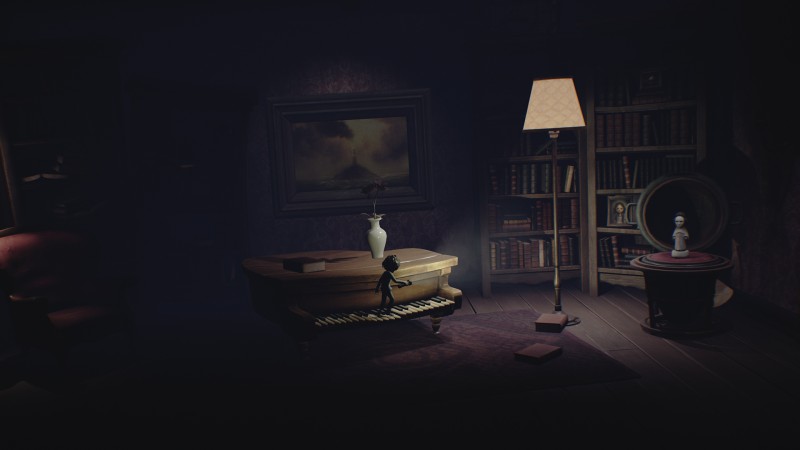 This focus on puzzles means that The Residence is slower in pace than the previous DLC it follows, as well as more difficult. The puzzles can be a bit obtuse, but they're generally pretty basic and straightforward. None really stand out as being great though, which makes it hard to see this concluding chapter as being anything special. It also concludes with a rather confusing and disappointing ending, including a reveal that fans of the game won't want to see.

Those who've invested a good amount of time into, and who enjoyed Little Nightmares, will definitely want to check out this final chapter of its story and DLC. However, one should go in knowing that what they're about to play is merely solid as opposed to very good or anything like that. Like the second chapter of this three-part arc, The Hideaway fails to live up to the level of quality that the original chapter set. That doesn't mean that it's bad, because it's not. It's just that it is nothing too special, and it's hard not to wish it had been more.

Score: 6.5/10