Rainbow Six Siege: Canadian Nationals - Season 2 Event Recap
by Jennifer Dingle







Unless you've been living under a rock, you'll know that esports is huge worldwide and truly has changed the landscape of video games. But here in Canada, it truly is in its infancy. There is tons of great talent, lots of small local tournaments and online play, but many professionals are recruited to teams overseas and haven't really had the opportunity to shine within their own country.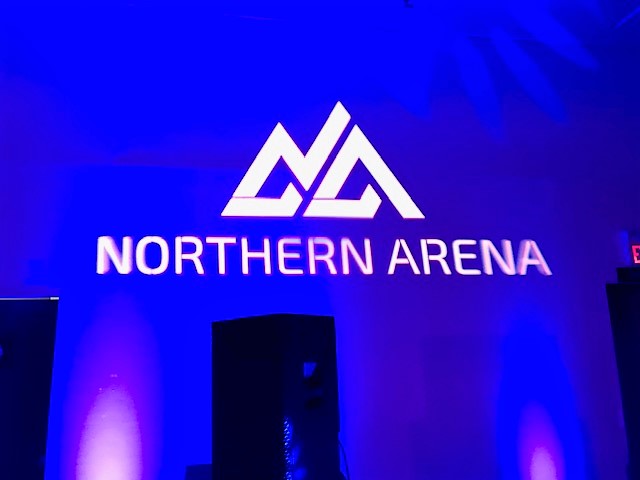 Carl-Edwin Michel, CEO of Northern Arena, saw the great need to create a platform for onsite events and online leagues in Canada, and in 2015, launched a world-class competition for professional gamers, with a vision to become a premier platform globally. This year, together with Ubisoft Canada, Northern Arena has brought one of the hottest esports games right now to professional Canadian gamers.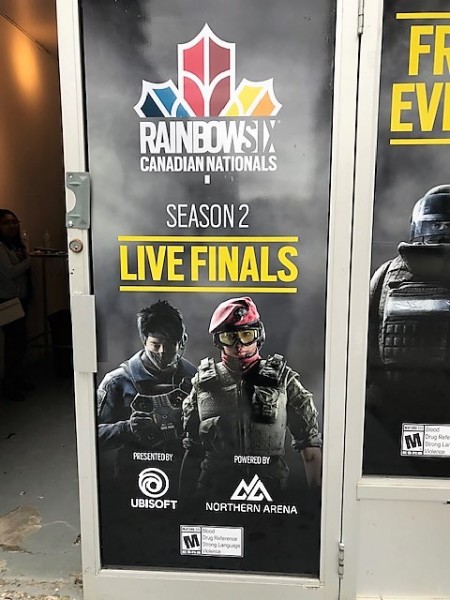 Rainbow Six Siege is making a huge impact worldwide in competitive gaming. Ubisoft has sponsored events across Europe and North America with the GO4 Cup, the Challenge League, the Pro League and the Majors, so it was only a matter of time before we saw it being played at tournaments in Canada. With Northern Arena's experience with presenting entertaining, professional tournaments, Ubisoft Canada found the perfect opportunity to bring Siege to the Canadian esports circuit.

I chatted with Adam Climan, Esports and Communications manager from Ubisoft Canada about their esports program and what their vision is for the future of esports in Canada. He indicated that they have "a great and well recognized footprint in marketing and they want to make sure that they are giving fans, players and views a platform to compete and watch esports."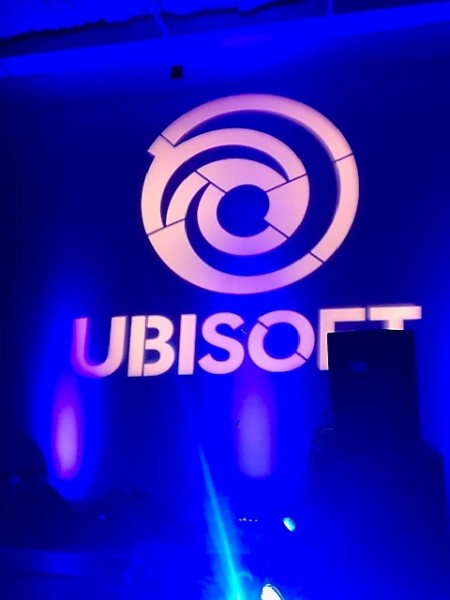 Did Ubisoft have esports in mind when developing Siege? I'll be completely honest. I personally never expected it to be part of the pro circuit. It had a slow start when it first launched, but it truly seems that esports has revived Siege. It's seemingly a completely different game since its initial release, and has evolved into an exciting competitive game. I asked Climan if Ubisoft has esports in mind during development, and how the community had played a role in updating the game.

"Rainbow Six Siege was developed as a well-balanced competitive multiplayer shooter. Overtime as the game grew and expanded its player base, we have realized that it became adopted as an esports game. And through that, Ubisoft was able to work with players and fans to grow it and involve them in updates. There is a very close collaboration with esports and dev teams. Ubisoft will often come up with that changes the way the game is played and challenges players to adapt, but likewise, if they see that players are changing and evolving their skills, we start to get ideas from them".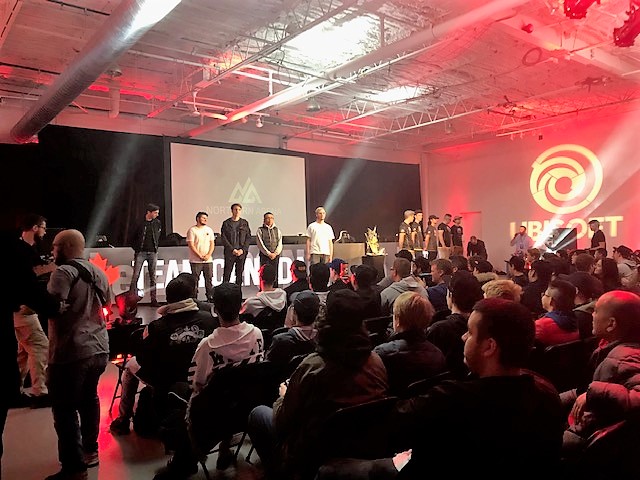 And it's exciting to see what that they are doing for Canadian esports. Along with Northern Arena, they are dedicated to support both amateur and pro gamers along with those looking for an entertaining experience.

"Ultimately it's got huge momentum, all over the world right now and specifically for Canada, and Ubisoft Canada wants to create the ultimate experience for fans and players alike through the esports platform. Whether you're actively playing and competing for cash prizes, whether you're a fan who wants great entertainment and watch some great matches, we want to make sure we are constantly delivering a truly immersive experience for everyone involved."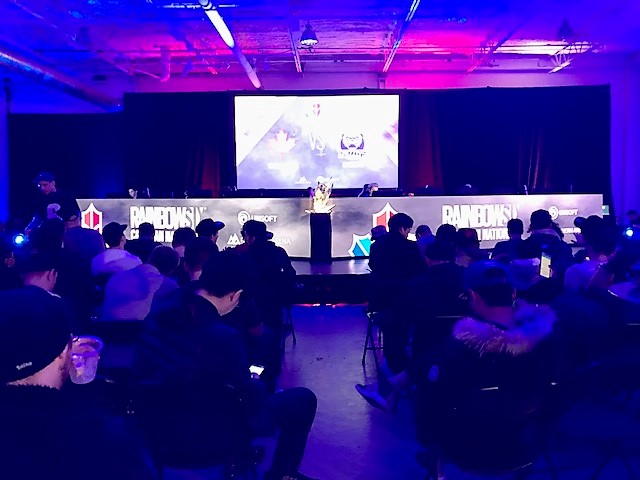 Together with Northern Arena, the Rainbow Six Siege Canadian Nationals was created. It truly is a tournament for Canadians, and you MUST reside in Canada for the duration of the tournament. Spanning two seasons, each season takes place over 4 weeks of online gameplay ending with live finals broadcast on Twitch and YouTube. It really does give a unique opportunity for Canadian talent and those participating in the finals were given the VIP experience, flown to the event and treated like celebrities.

I had to opportunity to check out the Season 2 finals this past weekend, and there's no denying that Ubisoft Canada and Northern Arena put on an entertaining and exciting event. Open to the public at no charge, the finals were held at 99 Sudbury in Toronto. Despite being somewhat of a smaller venue, it certainly had a big event feel. Team Canada and the Grizzlys, an esports team from Montreal, faced off for an exciting night of gameplay competing for a prize pool of a whopping $15,000.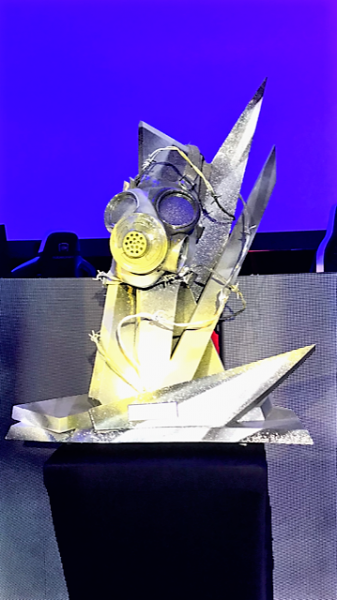 Hosted by the lovely Marissa Roberto, the energy was electric and the hall was filled with excited spectators eager to watch and win giveaways from Ubi Workshop and HP (Omen mouse and keyboard). And to further to entice gamers, the Division 2 was playable at onsite; a first for Canada.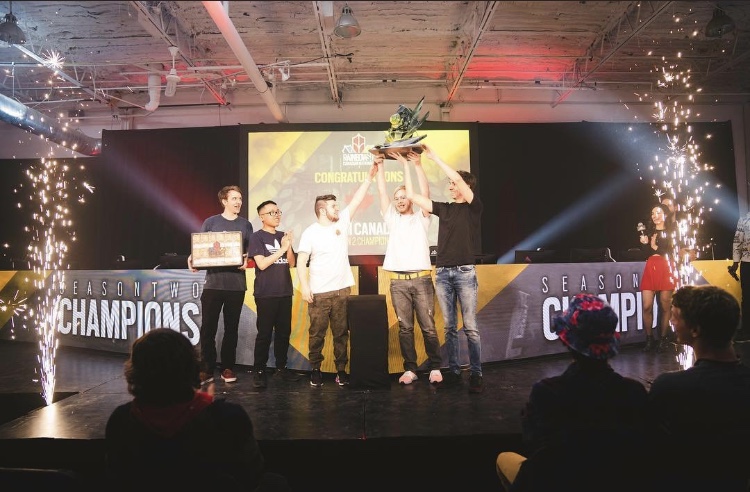 I will be completely honest. It was my first time ever attending an esports event and so I can't really give an in depth report on the experience. But I can tell you it was exciting to watch as the teams tactically played through numerous rounds of 5v5 TDM Bomb. As someone who has played Siege (although nowhere near the level of these guys), it was very interesting to see what operators they used and their strategy. I cringed with embarrassment for players when there was an unfortunate team kill, and cheered when the underdog was victorious. And finally, after a tough fight and numerous close rounds, Team Canada was victorious, and claimed the most amazing trophy I've ever seen along with the $15.000 prize.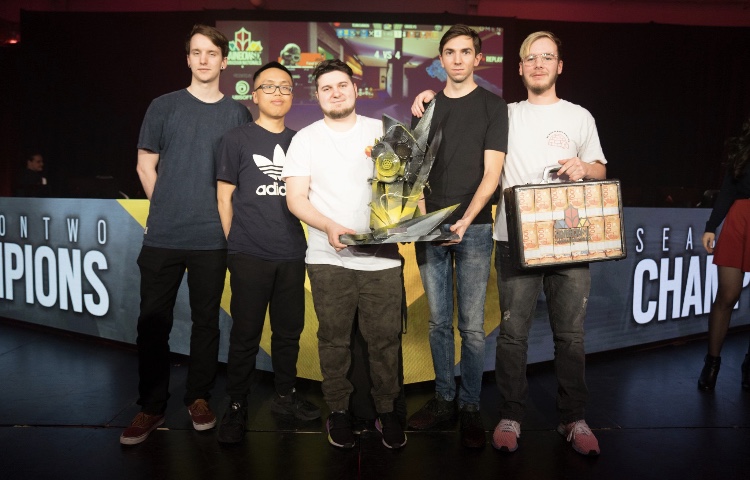 It was an amazing experience to be a part of and I love the support that Ubi had provided to the Canadian gaming community and everyone involved, from the players to the organizers, all should be commended. It's gives Canadian pro gamers the opportunity to be in the spotlight and I'm eager to see what Ubisoft Canada and Northern Arena has up their sleeves for future events.

You can check out the full live stream here: https://youtu.be/f_V5jsqVS24

For more information on Ubisoft esports: https://rainbow6.ubisoft.com/siege/en-ca/esports/

For more information on Northern Arena: https://northernarena.ca/