Tropico 6 DLC: Llama of Wall Street
by Kirsten Naughton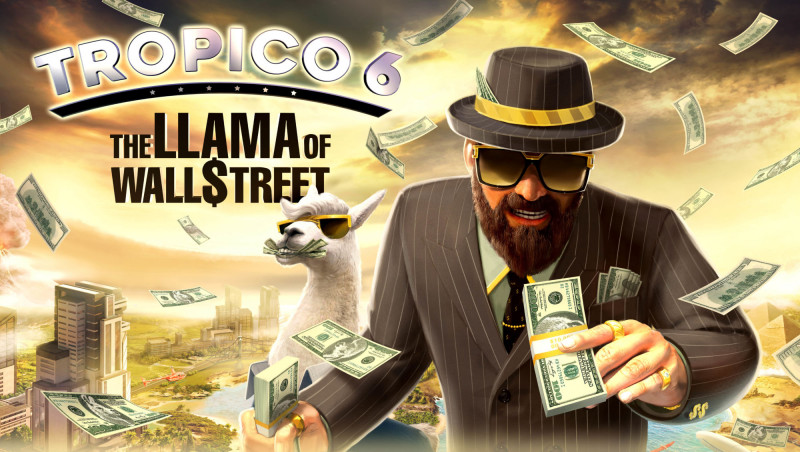 El Presidente has RETURNED! Tropico 6's first, and new paid DLC "Llamas of Wall Street" is HERE! As you know, I've played both the game preview and the actual game. I loved Tropico 6, so when I got the word there was DLC out, I wanted to check it out as soon as possible. In this article, I'll be giving you the scoop on what "Llamas of Wall Street" has to offer us Tropicans and if you should buy it.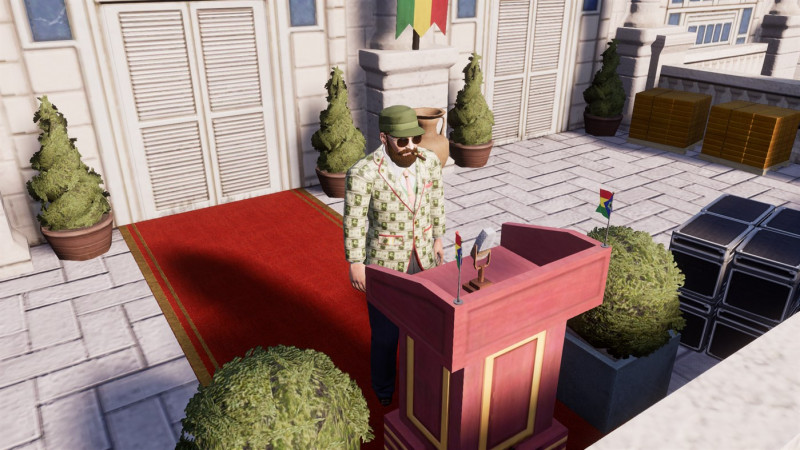 The main feature I feel is worth mentioning is there's a new mission! It's called "Llamas of Wall Street". It's on a new island with new Tropicans, and it's your job to once again make this island prosperous, profitable and habitable. I found that this mission was unlike any other mission I've played before. Now, it's the same deal mechanically as the core game. You build different buildings, trade with countries, produce goods and build roads (that's a very simple explanation by the way). While you're making this island your own, you'll be given new tasks like normal, however, there's something that will shake even the most seasoned Tropico gamer. Have you ever heard of the term "When life throws you a curve ball"?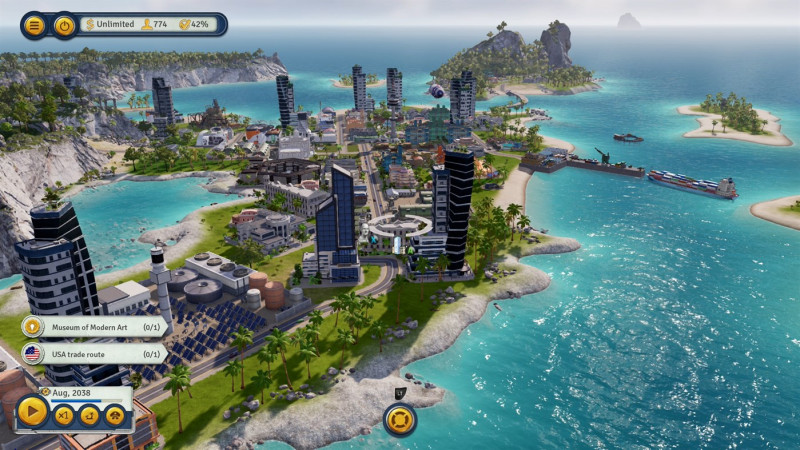 Llama's on Wall Street has a slight curve ball that even I wasn't really ready for. In the original game before the DLC, nothing really happened with your production, trades or money. It just sat there and did whatever it needed to do provided the resources were there. With the DLC in effect, all of a sudden all of your resources, including money and whatever you have in your production factories, can fluctuate. Now, that's either a good thing or a bad thing based on a variety of different factors. The good side is that you can produce more and make more money etc. The bad is you can start losing money rapidly, or your production lines can come to a screeching halt. If you aren't turning a profit, your island and its people will ultimately suffer risking the mission being a failure. We can't have that, can we?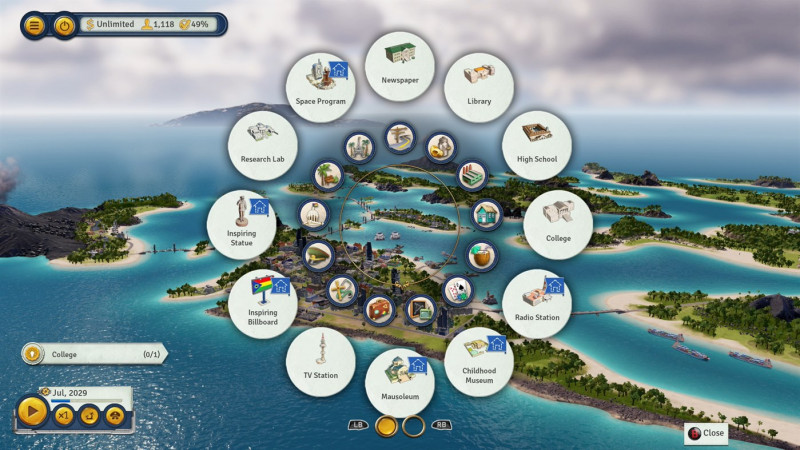 Another feature I really enjoyed incldued in the DLC included a bunch of new buildings such as the Toy Workshop, Trade Institute and Smart Furniture Studio. With the enormous library of different buildings and construction you have at your fingertips on the menu, adding new buildings was an awesome touch. You know what that means? You can grow your island more and make your island more successful. Who wouldn't want that?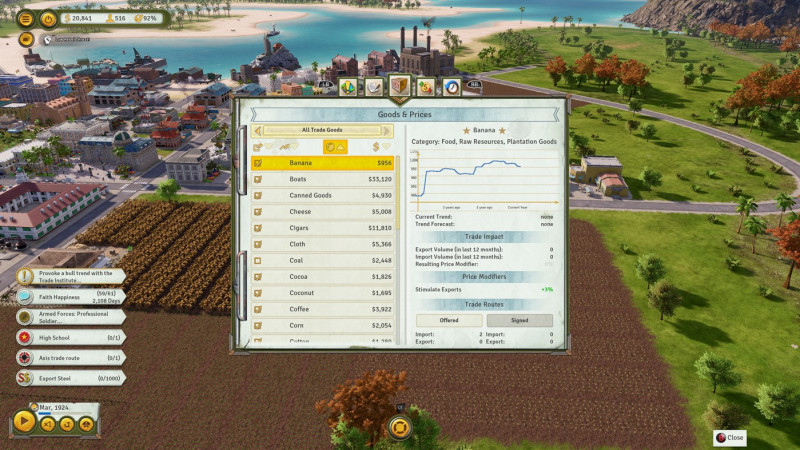 Features:
• New standalone mission: "The Llama of Wall Street" – enter the world of big business
• New buildings: Trade Institute, Toy Workshop and Smart Furniture Studio will help to enhance your economic power
• New gameplay mechanics: Goods are now subject to price fluctuations, trade impacts and trends – affect global markets by using the Trade Institute to forecast future trends and play the markets
• New challenges: random events will occur and will have positive, negative or mixed effects on global market situations, trade or production
• New sandbox map: Acantilado Humeante
• New edict, traits and customization options for El Prez and your palace