Dungeons 3: A Multitude of Maps DLC Review
by Adam Dileva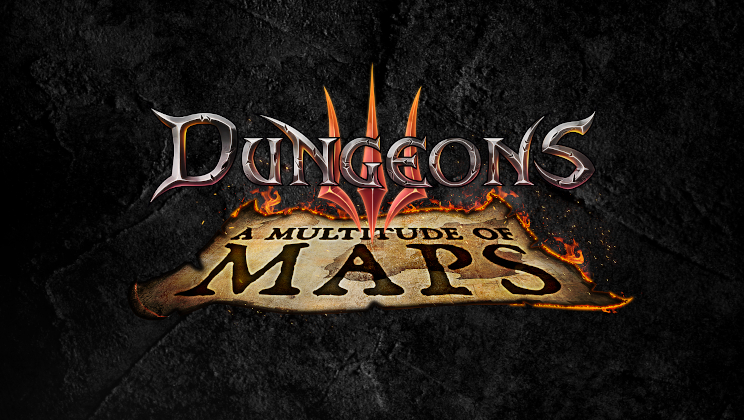 The thing I love most about Dungeons 3 is its unique humor and banter that the narrator has in relation to what's happening on screen at the time. When I reviewed their last DLC, Famous Last Words, I loved the tongue-in-cheek approach to its humor and how self-aware the narrator became. Because of this, I was excited to see that Dungeons 3 was getting another, and apparently final, DLC, titled "A Multitude of Maps".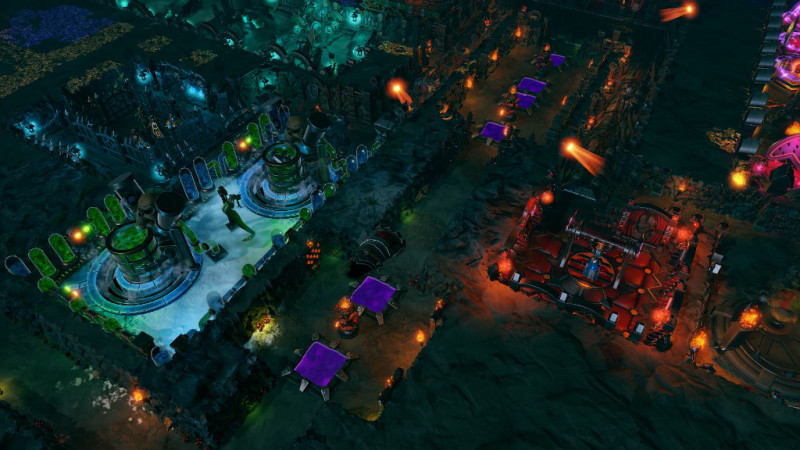 I'm not sure why I expected to have more campaign missions and a bunch of humor, but that's not included here with A Multitude of Maps. What this DLC does offer is simply 3 new skirmish maps to challenge yourself with, so don't go in expecting any new voice over, units or anything else. Also, I'm not sure who would think a multitude equates to three, but nevertheless.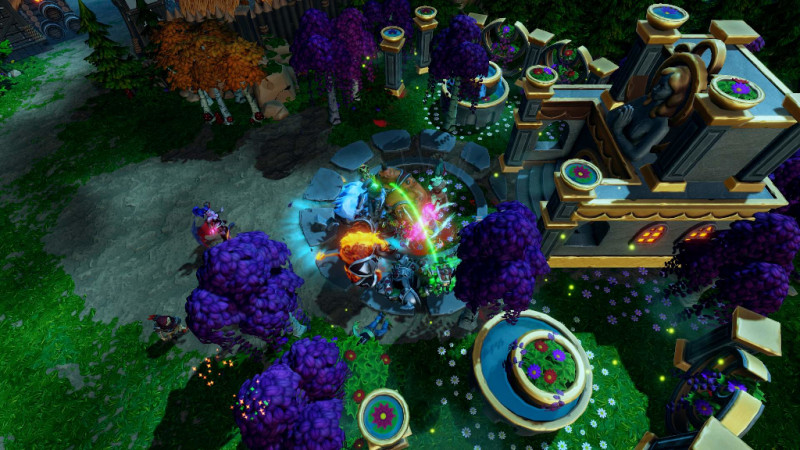 You play alongside Thalya once again, and the three new maps offer unique challenges and missions for those wanting more content. The three new missions are The Summoning Stones, Corpses for the Mortuary Mountain and Re-burying the Golem. The Summoning Stones has Thalya try and take a handful of, well, summoning stones on the over map. Of course they are being guarded by enemies, so doing so won't be so easy. The Corpses for the Mortuary Mountain map has you sacrificing heroes you defeat in battle, so you're going to have to go on a hunt for them and defend your base at the same time. Lastly, Re-burying the Golem had a handful of Golems looking for eternal slumber, so you must escort them to their destinations. Again, doing so won't be as easy as it sounds. Of the three, Golem was my least favorite, as you first need to kill enemies before you can even get the golem to move and then have to escort him at a snail's pace.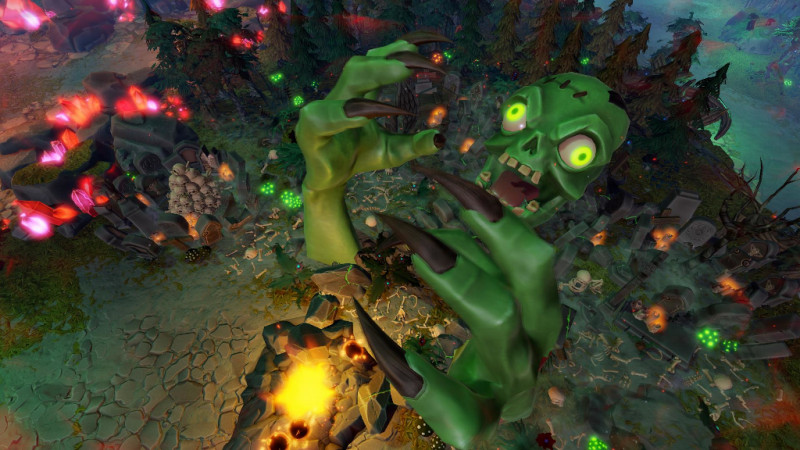 The three skirmish maps offer enough variety, as each feels unique with its layout and objectives but it's just lacking the same heart that the campaign missions have with its witty narrator banter. Thankfully you can also play these new maps in co-op should you wish with a friend to make things a bit easier.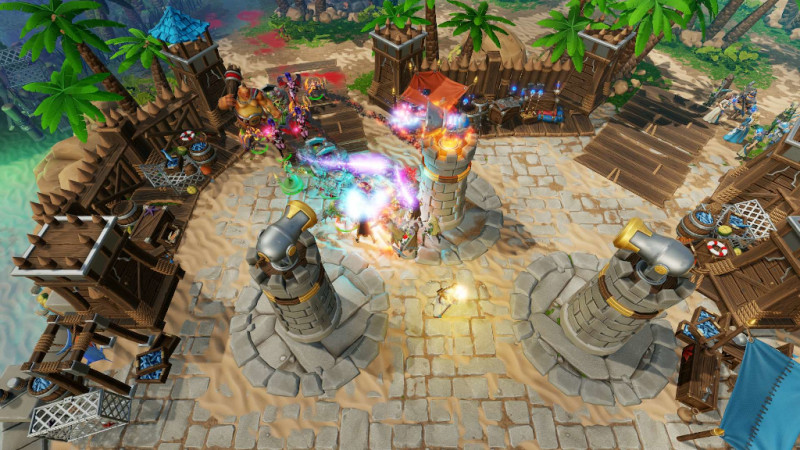 The value of this DLC is really going to depend on how starved for more Dungeons 3 content you are. While I don't consider three maps a "multitude", that's what you get here. It's nowhere near as robust or entertaining as their other DLC choices and really only caters to the most dedicated players. Given how good the previous Famous Last Words DLC was, this final farewell for Dungeons 3 feels like one of those movies you loved until the ending that wasn't all that satisfying, though I'm totally expecting another DLC coming in the future along the lines of "No seriously, this is the final DLC".