Bus Simulator DLC: Extension Map
by Adam Dileva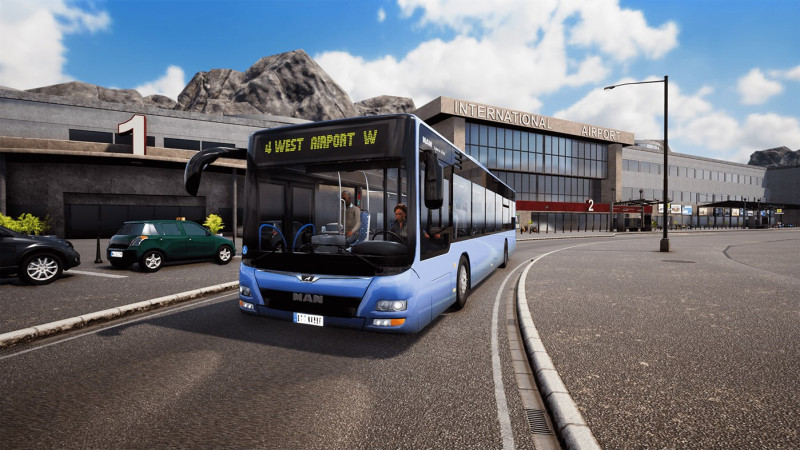 When I originally reviewed Bus Simulator, I was surprised with not only how niche a game could really be, but also the levels of calmness and how relaxed I became when simply driving my bus along its routes, picking up and dropping off passengers; our full review is HERE. I thought that would be the last I would play of Bus Simulator until the inevitable sequel released, but was surprised to see that it's just received its first big paid DLC, aptly titled Extension Map.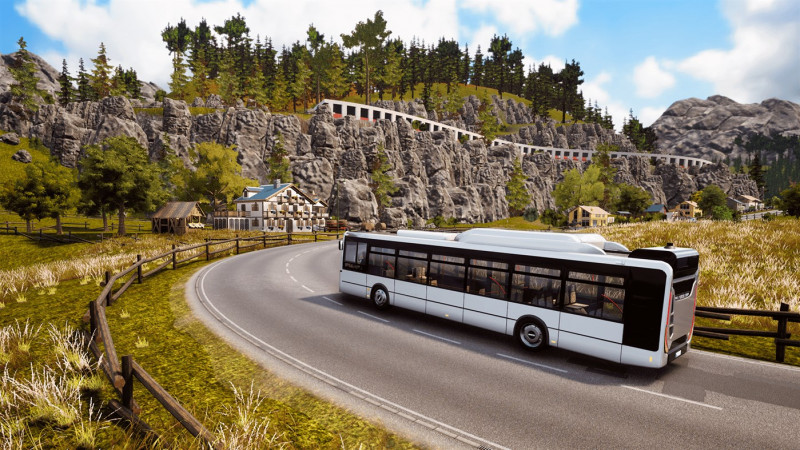 This Extension Map DLC does just as advertised, extends the map, adding a southern portion region for you to explore and start setting your routes for your fleet. Those that had become a master transportation officer and got all of they could out of the base game will be pleased to know that this DLC adds more than just area to cover, but also new municipalities, missions, decals, stops and more. Not only that, the new areas feel fresh and will test your bus driving abilities with its challenging corners and roads when there's plenty of traffic on the roads.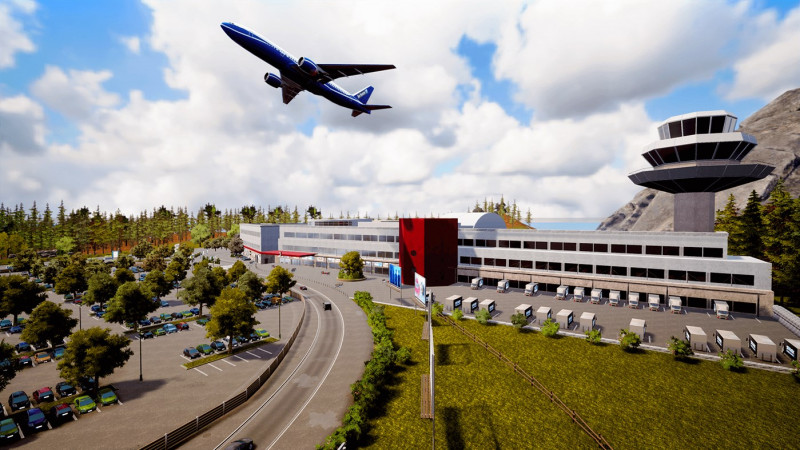 The two new municipalities, Kerststadt and Sonnstein, may be polar opposites when it comes to settings and road designs, but offer a fresh new experience to drive along. Kerststadt is your tech based city where population and buildings are dense, whereas Sonnstein has scenic vistas and challenging switchback turns, which turns out to be a real challenge for the articulated busses (the double length ones with the bend in the middle). Sonnstein was hands down my favorite addition to Bus Simulator, as it adds a whole new challenge for driving and offers beautiful views as you traverse the roads. I'd be lying if I said I didn't turn off the speed limiter and try to take these serpentines at full speed though...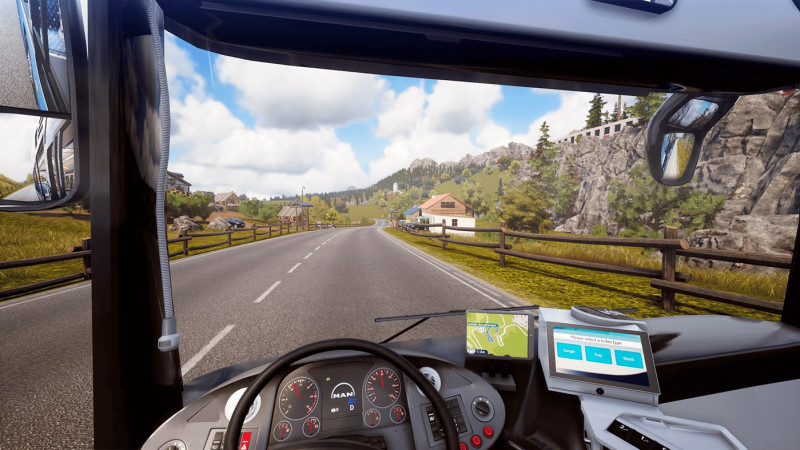 Obviously with a title like Extension Map, the main draw for the DLC will be its added roads and areas, but there's more content within for the $16.99 CAD price. The 9 new missions will add a handful of hours of gameplay to complete and with two new skins and a few decals, you can also customize your busses even further. Within the new districts are 20 new bus stops that you can create routes with, even an Airport at Kerststadt that has multiple laned stops. The main issue though is that to even access the new areas in the DLC, you need to either have completed every mission in the campaign, or play in Sandbox mode.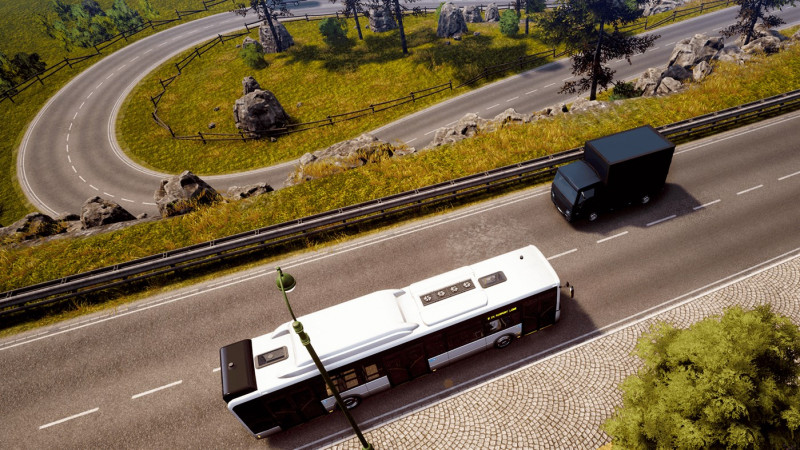 While a big DLC for Bus Simulator wasn't something I expected, here we are. Even more surprising was that I enjoyed it as much as I did. Even though it's a simple scenery change for the bulk of the content, the elevated rural roads of Sonnstein was a relaxing and challenging change for navigating my busses. While the core game hasn't changed, as it's still not pretty to look at and the menu controls are confusing, if you have Bus Simulator already, this Exntension Map DLC is absolutely worth the bus fair.