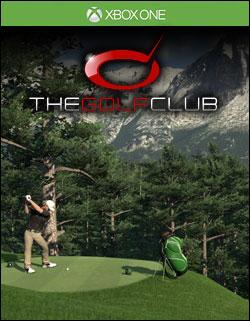 The Golf Club
by Stephen Cameron

May 2, 2014

Golf is a relatively new "real life" sport for me. Started playing about five years ago, and now the notorious "bug" got a hold of me. The sport basically gets me the exercise needed, instead of sitting on my butt all day writing previews for you fine folks.

The Golf Club is being produced by some fellow Canadians in Nova Scotia. They have a background in developing sports titles for EA, but from what I've read, they are still independent. When I heard the folks over at HB Studios were working on a more realistic golf title my ears perked up. This title is 100% self-published on Steam, Xbox One (under the ID@Xbox program), and on PS4. This means the risk is all theirs.

The first thing that hits you between the eyes is how the game looks! Is this going to be the dream golf title we were all wanting? Possibly. When the Xbox One launched we were given one golf title at launch. Powerstar Golf. Was it any good? Let's just say it reminded me of playing the Outlaw Golf series from the original Xbox days. Although I enjoyed those titles for what they were, personally I've developed an appreciation for the finer things that makes real golf special in the first place. In the end, the fairways were made out of glass, and the ability to affect the ball in midflight killed it for me. Sadly.

Recently, HB Studios announced that the game was available through early access on Steam. At the time of this preview article there hasn't been a formal release date announcement for the console versions (Xbox One and PS4) yet. My guess is that we'll hear something soon.

The course creator is where the pure genius lies. The current rumored plan is to allow gamers to design, upload and share their golf course masterpieces with everyone. Thus, the theory leaving HB Studio to work on the game and the editor and making improvements to those. Simple right?

The big question remains... Will the courses be cross platform? The ideal situation would be to have access to all the courses no matter the platform your on or create your course on a PC and then play it with your mates on your Xbox One or PS4 or an easy way to transfer them over, essentially creating a near unlimited pool of content to play. A golf game with thousands of courses... for free! Now, grant it there will be a high degree of fluctuations in the quality of these courses and having to rummage through them can prove to be a pain. Take the Trials series. HB Studios is essentially doing the same thing with golf.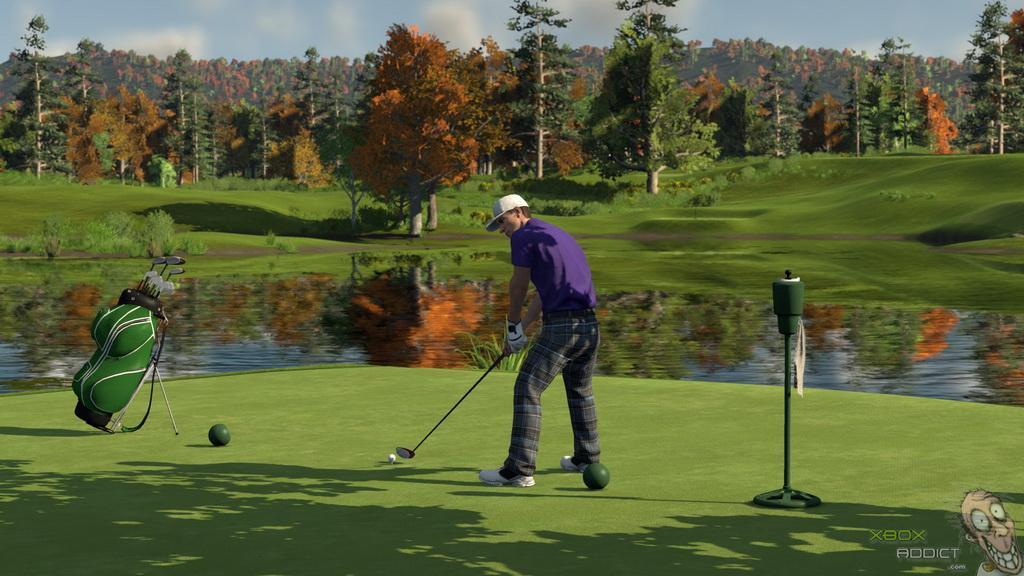 Personally, I believe this is the future of gaming. Build an awesome engine for a game genre and let people create content for it. Thus helping the game's longevity. Moving forward, the developers can focus on adding more player feature requests as people keep buying the game. The longer the game keeps selling, a more mature game will emerge then we'll have more things to do with the content.

Currently, I'm in the process of building my own course within the game's editor. My experience in building motocross tracks for the Motocross Madness series is helping me a lot. You're basically deforming terrain, and this is no different. What can you take away from this preview? Well, if you like playing golf titles or creating virtual golf courses this might just be your dream game. Stay tuned.

You can follow them on twitter @thegolfclubgame
or visit the site at www.thegolfclubgame.com