NEWS - Friday, November 11, 2022

We Were Here Forever Console Launch Date Revealed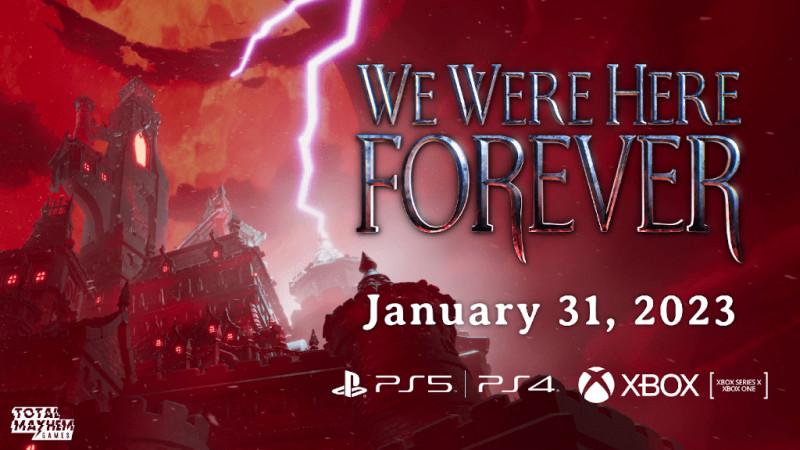 Console launch revealed - explorers play cross-platform!
The award-winning co-op puzzle adventure comes to Xbox and PlayStation on January 31, 2023
We Were Here Forever is launching on consoles January 31st, 2023 - and cross-platform! For the first time in the series explorers can connect with a partner on either PS4 & 5, Xbox One, Xbox Series X|S and PC, making it easier to connect and embark on your journey together…
We Were Here Forever will be available on consoles for €17,99 / $17,99. Players can wishlist the asymmetrical co-op puzzle game on PlayStation and Xbox, or get the earlier released PC version on Steam or Epic Games!
Will you unravel the mystery?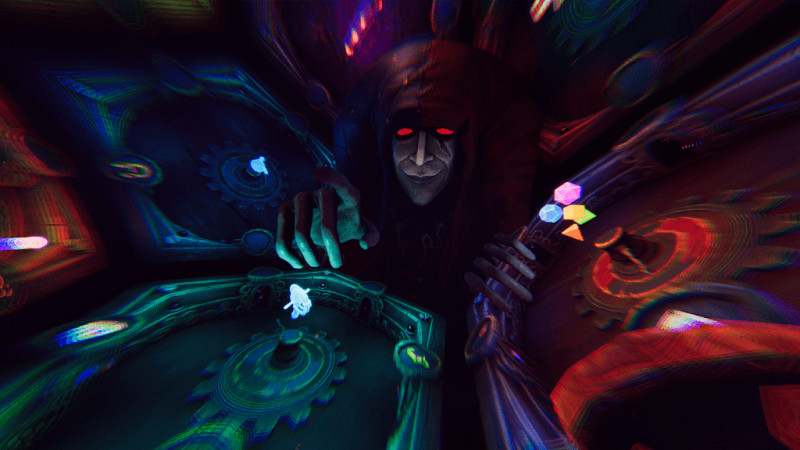 We Were Here Forever is the latest standalone entry in the We Were Here series, bringing fans back to the mysterious Castle Rock with a next level experience, award-winning puzzle design, and an even more thrilling 12+-hour story, leading up to a grand finale!
In this cooperative adventure you and your partner wake up locked and separated in the sinister dungeons of Castle Rock. With your trusty walkie-talkie as your only means of communication, you and your partner must solve mind-blowing puzzles together to escape once again - or so you hope!
In the cold Antarctic Castle Rock, a haunted and forgotten castle stands nearby a town named Rockbury. Once outside the Keep you will begin to uncover the story of Rockbury and the town's inhabitants, who once planned a resistance against the King in order to escape this mysterious realm outside space & time... Every adventure can unfold differently thanks to a more freeform design allowing these explorers to unravel their own fate. Which begs the everlasting question: Does one ever … truly … escape Castle Rock?
Next-level co-op experience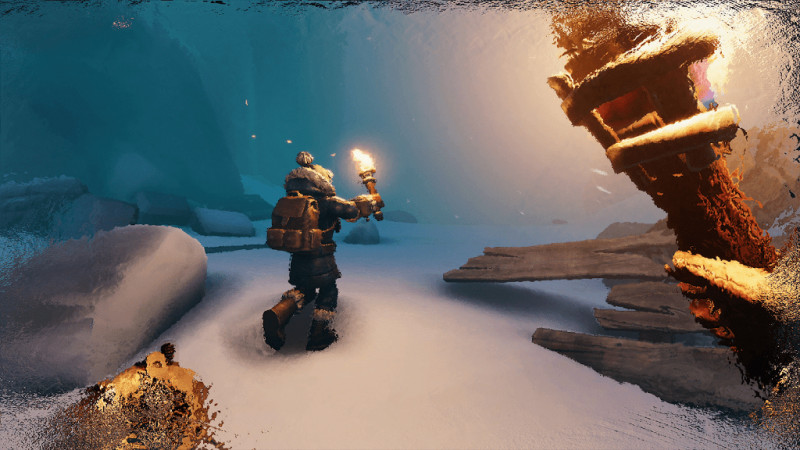 We Were Here Foreveris the most lively, record-breaking standalone escape experience so far in the series. At its release, the game became one of the Top Steam Releases of May 2022 and received praise from many critics, who applauded it for the unique, cooperative nature of its game design. We Were Here Forever received several awards, including the prestigious Best Game Design from the Dutch Game Awards and more recently the TIGA nomination for Best Puzzle Game.
With the cross-play launch on consoles, Total Mayhem Games strives to make it easier for players to connect with each other and develop lifetime friendships!
Marion Strumpel from Total Mayhem Games says: "It's been incredible to see players connecting through our games, creating memories that will last forever. This new cross-play support in We Were Here Forever will make it easier than ever for players to experience something thrilling together - even if the puzzles may test your friendship at times!"