NEWS - Tuesday, May 4, 2021

Phantasy Star Online 2 Announces SEGA Legacy II Collaboration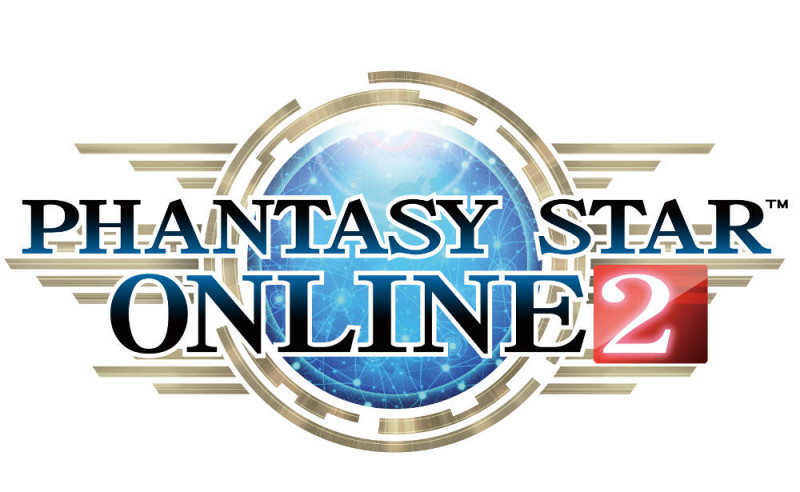 Phantasy Star Online 2 Announces SEGA Legacy II Collaboration
The Scratch Ticket Collection Includes Items from Yakuza, Space Channel 5, 7th Dragon, and Other Timeless SEGA Titles

SEGA today announced "PHANTASY STAR ONLINE 2" (PSO2) will be launching the SEGA Legacy II Scratch Ticket Collection on May 5. This collection will feature in-game items from SEGA's iconic games Yakuza: Like a Dragon, Space Channel 5, 7th Dragon (2&3), Shining Force Cross Exlesia, and Border Break.
ARKS Operatives are not always out on missions, and when they're not they like to kick back and enjoy timeless video games, such as Yakuza: Like a Dragon. ARKS HQ would like to pay homage to this favorite pastime of operatives by hosting a collection that features looks from some of their favorite game characters! Introducing the SEGA Legacy II AC Scratch Ticket collection, coming May 5th for a limited time!
"We at PSO2 Team Global are huge fans of other SEGA games as well. They have given us so many amazing games over the years. We're excited to have the chance to honor some of their iconic titles through the SEGA Legacy II Scratch Ticket Collection," shared Fred White from PSO2 Team Global. "We are proud to be part of SEGA's heritage, alongside unforgettable titles like Yakuza, and we look forward to continuing this legacy"!