NEWS - Tuesday, August 20, 2013

Gamescom 2013: Forza Motorsport 5 Reveals New Tracks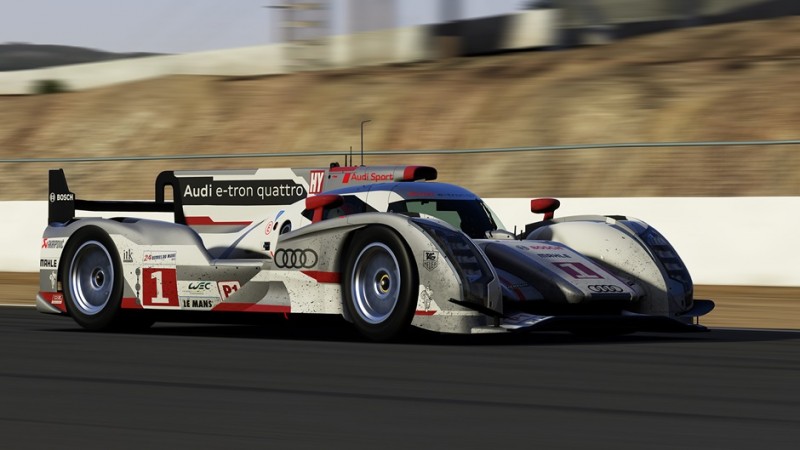 From Xbox Wire:
As we announced last week, "Forza Motorsport 5" will be playable at gamescom this year! In addition to giving thousands of fans the chance to play the game for the first time, we also have a ton of news about "Forza Motorsport 5", including the announcement of two tracks that will be featured in the game: the return of Mazda Raceway Laguna Seca and, brand new to the Forza series, Spa-Francorchamps!

The addition of Spa-Francorchamps to "Forza Motorsport 5" will surely be music to Forza fans' ears. Nestled in the Ardennes countryside of Belgium, the 4.3-mile Spa track is home to legendary corners like "La Source" and "Eau Rouge" and has been one of the most requested tracks from fans since the Forza series' beginning. Laser-scanned and meticulously recreated at 1080p and 60fps, Spa makes its franchise debut in "Forza Motorsport 5". We'll have more on Spa, including screenshots of the track in the future, so stay tuned!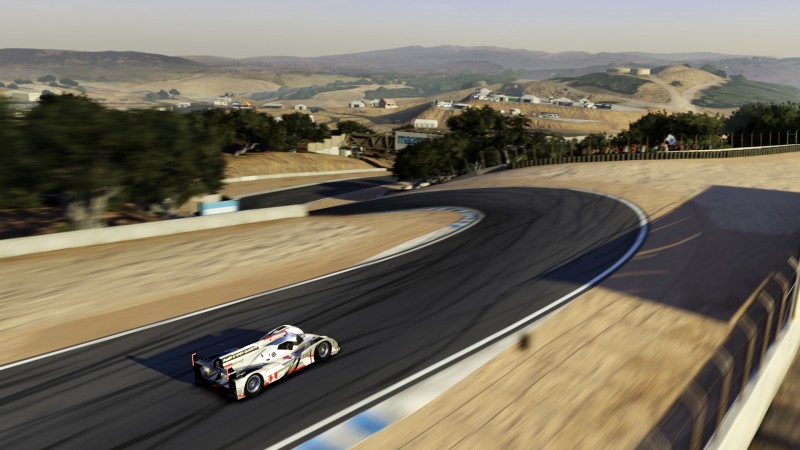 Located in central California, Mazda Raceway Laguna Seca has become an iconic location in American racing and is home to the illustrious "Corkscrew" curve. Famous for its staggering drop in elevation, Laguna Seca is known for its busy racing calendar, including the American Le Mans Series as well as the Rolex Monterey Motorsports Reunion, which took place last weekend as part of the Monterey Peninsula's annual Classic Car Week. This week, gamescom attendees will have the chance to take a lap of Laguna Seca in the playable build of Forza Motorsport 5 found at the Xbox booth.

Gamescom attendees will be among the first players in the world to test drive the new physics engine that is at the heart of the "Forza Motorsport 5" gameplay experience. For "Forza Motorsport 5", the developers at Turn 10 Studios worked closely with their partners at Calspan – the leading tire testing organization in the world – to develop a completely new and unique set of tire data, including tests and parameters that have never before been utilized in racing games.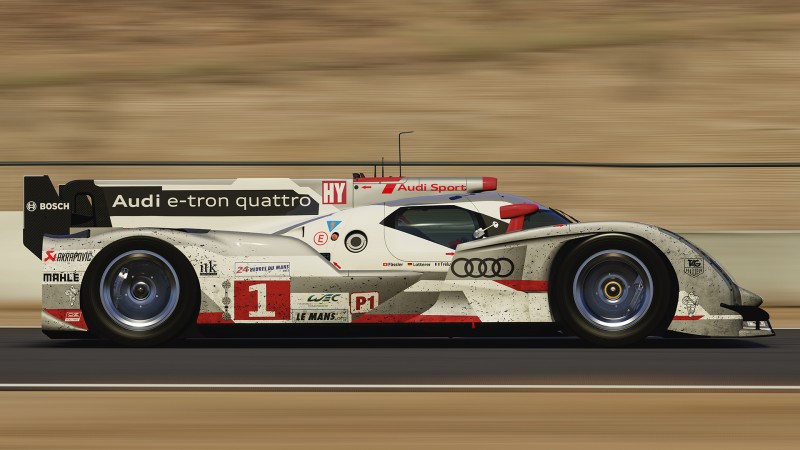 "Developing and improving the driving physics has, in many ways, become the central pursuit for the Forza Motorsport series," said Forza Motorsport 5 creative director Dan Greenawalt. "We are always chasing that perfect simulation where we can accurately recreate the infinite variables of driving in the digital world. At the same time, that pursuit is always tempered by the limits of what we know about the science of vehicle dynamics and the properties of high performance materials.

"For Forza Motorsport 5, we have an incredibly powerful console at our disposal in the Xbox One. To make the most of that power, we had to collect data on tire variables that have never been isolated – to refactor our understanding of tire technology through the lens of a much more powerful console; one that could handle the increasingly complex formulae of heat, slip and weight transfer that our increased understanding demands. Thanks to the power of the Xbox One and our Calspan partnership, we are implementing truly cutting edge scientific understanding of tire physics, suspension geometry, and aerodynamics – we're not implementing the recommendations of last year's text books, we're running the tests that will write the vehicle dynamics text books of the next several years. "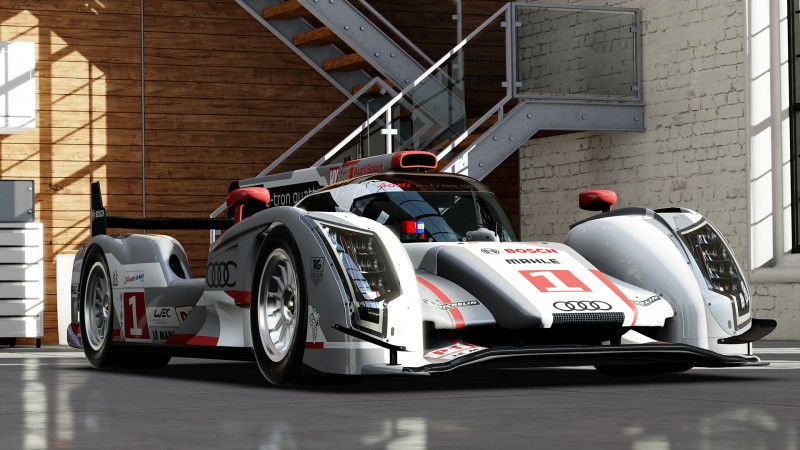 As the link between the player, the car, tires are the crucial key to the "Forza Motorsport 5" driving experience. By using state-of-the-art Calspan data, the driving model in "Forza Motorsport 5" has been developed with the most current and realistic tire data to be found in the world. For the player, this means a new level of depth and control to be found in all the cars in the game, and a new level of immersion and challenge each time they play the game.


Source: http://news.xbox.com