NEWS - Monday, December 16, 2013

New Ford Mustang added to Need for Speed: Rivals in latest patch
From NeedforSpeed.com:
Be among the first to drive the all-new Ford Mustang for free as part of our latest patch, live starting today. EA and Ford are teaming up to give anyone with Need for Speed Rivals the chance to virtually drive the much-anticipated, next-generation Mustang before it hits the streets next year.
Download the latest patch for Need for Speed Rivals (free), and voila; a world of Ford inspiration awaits you.
What's the catch? You're going to have to drive. Fast.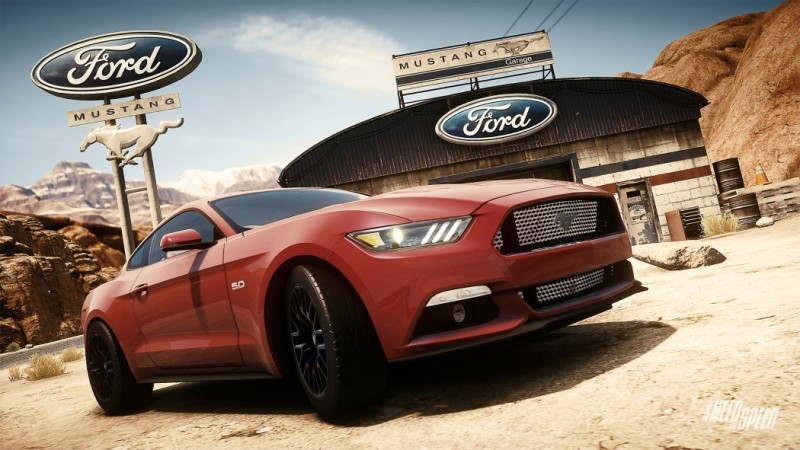 Just a few days after the all-new Mustang– loaded with innovative technologies and delivering world-class levels of performance – was revealed, it's ready for a test-drive in your garage.
"We worked closely with EA to provide engineering data for the new Mustang, several months before we showed it to the rest world. The computer design models enabled the game developers to create an accurate representation of the new Mustang," says Mark Bentley of Ford.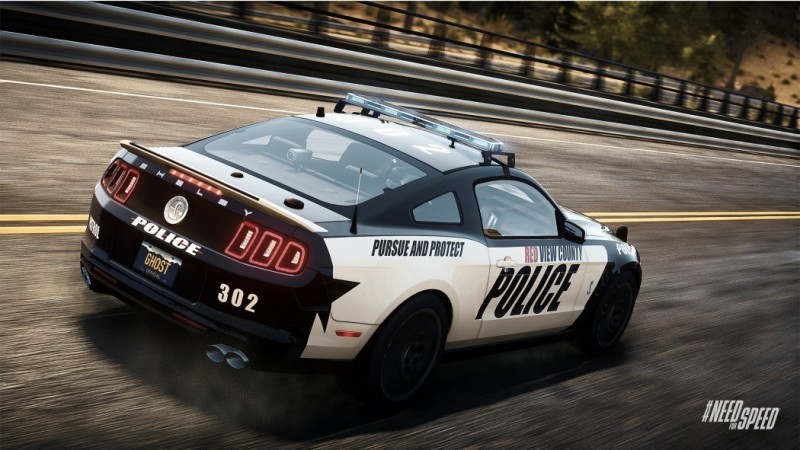 With well beyond 9 million cars sold in its 50 years of continuous production, the Mustang has made a significant impact in pop culture, including games as it has been featured in the Need for Speed video game franchise since 2005. It has also made thousands of appearances in film, television, music and is the world's most-liked vehicle on Facebook with more than 5.6 million fans.
The exclusive customized Mustang 'hero car' from the upcoming Need for Speed movie has also been playable in the game since it launched in November.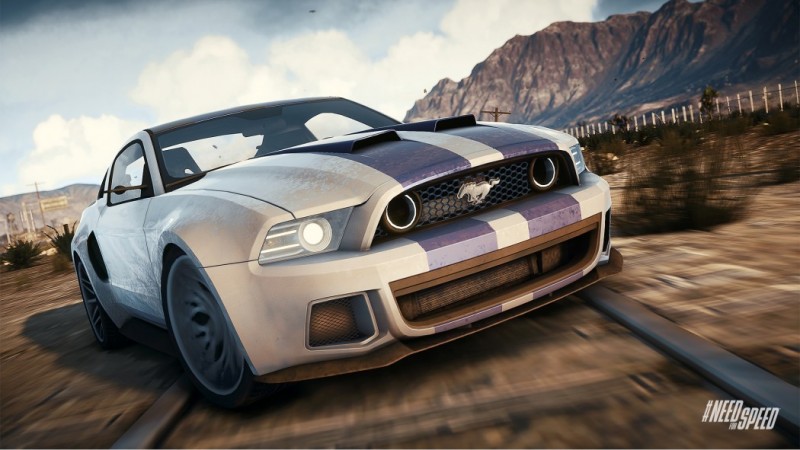 But let's get down to brass tax—the full details:
-You can also chase down Racers in the Ford Mustang Shelby GT500 as a cop car.
-There's an in-game Ford garage as a Racer hide-out.
-Try to obtain the three Ford driving achievements.
"Deep Down, You Know You Want To" - Drive for 50 minutes in any Ford car
"5, 4, 3, 2, Mach 1" - Get 50 seconds of Air time in any Ford car
"Lcnce N Rgstrtn Pls" - Bust 10 Racers in the Ford Mustang
-Not to mention, you'll have access to five all-new liveries, four of which were community-created on the Mustang Customizer online or on mobile devices. The fifth bonus design was created by RTR founder and Drift champion Vaughn Gittin Jr.
What are you waiting for? Slow and easy doesn't win this race.


Source: http://www.needforspeed.com