NEWS - Friday, January 31, 2014

Halo: Spartan Assault available on Xbox 360 today!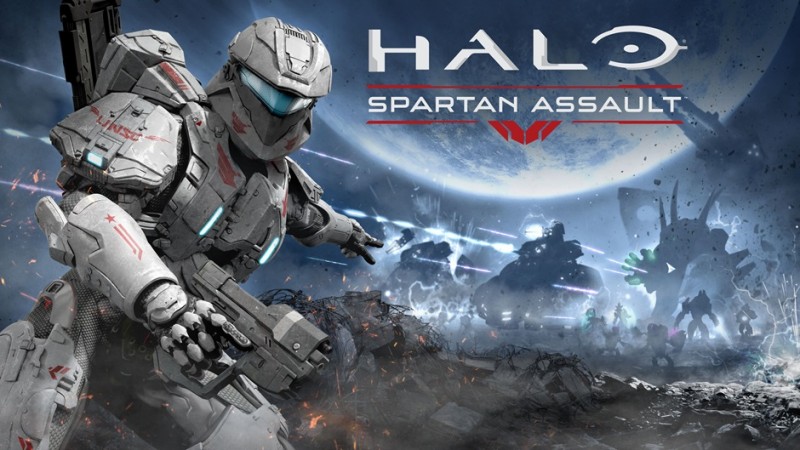 From Xbox Wire:
The battle between humanity and the Covenant expands to new warfronts as "Halo: Spartan Assault" arrives on Xbox 360 on Jan. 31 for $14.99 via digital download.1 With over 30 stimulating missions at your fingertips, play longer than ever with the online cooperative mode and the Operation Hydra expansion that delivers an action-packed addition to the single-player campaign.

Fans who purchased "Halo: Spartan Assault" for Windows 8 or Windows Phone 8 prior to Dec. 15, 2013, will be eligible to purchase the Xbox 360 version of the game at a discounted price of $4.99.2 For more information, please visit Halo Waypoint.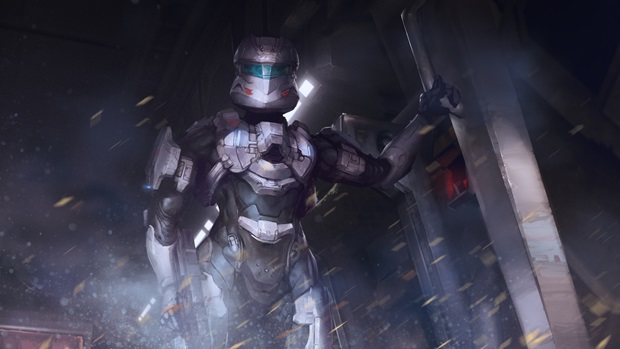 New Features, Weapons, and Online Cooperative Play

Top features in "Halo: Spartan Assault" for Xbox 360 include the following:


Immersive storyline. An original story set between the events of "Halo 3" and "Halo 4," experience war with the Covenant, the first missions of the Spartan Ops program and the rise of Commander Sarah Palmer


Online cooperative multiplayer. Play longer than ever with an online cooperative multiplayer mode that brings you five action-packed missions, all played from a top-down camera view

3



New enemies. Wage war against a persistent and overwhelming enemy – encounter the Flood for the first time in "Halo: Spartan Assault"

New weapons and achievements. Go in strong with an expanded arsenal that brings you more weapons, armor abilities, and more upgrades, while earning new Achievements for Xbox 360

Original "Halo" gameplay. An action-packed, stimulating single-player campaign spanning 30 missions in battles throughout the "Halo" universe (including five "Operation Hydra" missions)


Nonstop competitive fun. Compete against friends in Leaderboards or hone your skills while collecting more than 40 in-game Achievements and Medals

1. Also available for Windows 8 PCs and tablets, and Windows Phone 8. All versions of the game sold separately; available features may vary by device.

2. Discount offer valid only with original purchase of "Halo: Spartan Assault" for Windows 8 PCs and tablets, or Windows Phone 8 prior to December 15, 2013, and login using a valid Xbox profile. Matching Xbox profile required for discount when purchasing "Halo: Spartan Assault" on Xbox 360.

3 Online cooperative multiplayer requires Xbox Live Gold membership (sold separately). Multiplayer between Xbox One and Xbox 360 not supported.


Source: http://news.xbox.com