NEWS - Friday, March 14, 2014

Could the next Forza title be going to the 'Deep South'?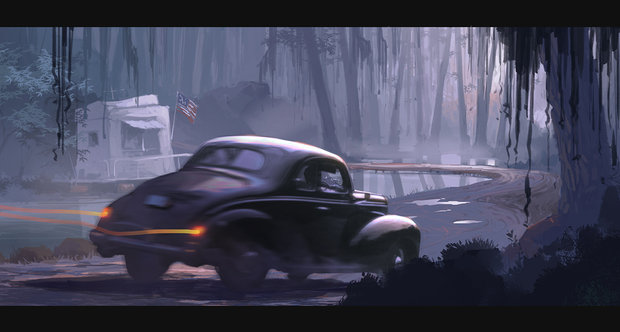 A piece of concept art for an unannounced Forza game may have given us a first look at the next game in the franchise. An artist for an outsourcing production house that previously worked on Forza Horizon has shared images of "Forza Deep South." They appear to show images of the Louisiana Bayou.
The resume has now pulled the art, and doesn't detail whether the title belongs to the game itself. As IGN reports, several employees at Forza Horizon developer Playground Studios have noted they are "working on an exciting unannounced title for Xbox One."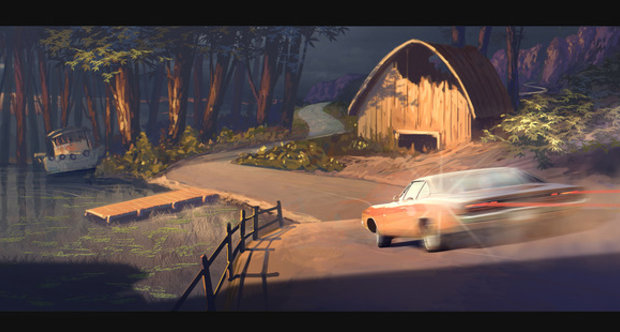 Source: http://www.shacknews.com