NEWS - Tuesday, March 25, 2014

Spencer: Loaning and Gifting digital games still in Xbox One's future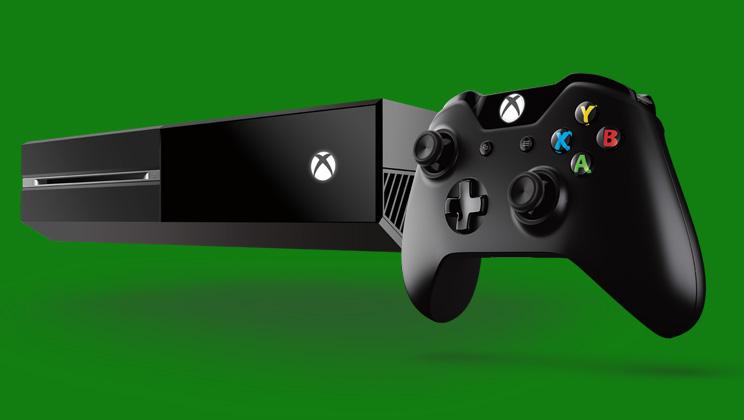 Microsoft is committed to expanding the Xbox One's digital marketplace functionality with new features like loaning and gifting downloaded titles, Xbox boss Phil Spencer told GameSpot in a new interview. Speaking with (Gamespot) from the 2014 Game Developers Conference last week in San Francisco, Spencer made it clear that digital will be a focus going forward.
"We believe in a digital future on our box," Spencer said, making sure to point out that retail is important to the company as well. Spencer says Microsoft can maintain its business with traditional retailers while simultaneously beefing up its own digital initiatives.
"On the digital space, and the things that we've talked about, what that opens up...like we understand what games you own and who you are and how you move around and who you might want to loan rights to your games or gift your games to," Spencer said. "We totally believe in that future. And any other marketplace you play in, these kind of mechanisms are out there."
Indeed, Valve's Steam marketplace currently allows its 65 million users to gift games to friends. The company also recently introduced a Family Sharing program that lets users play one another's games and even earn their own achievements and save progress via the cloud.
"We are now fully heads down on thinking about and building out the future of our digital marketplace to enable what people would expect, and hopefully some things that will delight them beyond their expectations" -- Spencer
Microsoft originally planned to offer its own Family Sharing plan for Xbox One, which would have allowed users to share their titles with up to ten others from any console, but the company ditched this feature after it reversed a number of controversial Xbox One policies in June.

This functionality, and other new features, appear to be ready for a comeback.

"We are now fully heads down on thinking about and building out the future of our digital marketplace to enable what people would expect, and hopefully some things that will delight them beyond their expectations," Spencer said.

Finally, Spencer yet again addressed the controversial few months Microsoft endured following the Xbox One announcement in May and its the policy reversals a month later after E3 last June.

"I know when I say this I always get beat up, but I think some of what we were trying to say last summer was right," Spencer said. That said, Spencer made it clear that Microsoft could have done a better job in communicating the value of its since-reversed digital initiatives.

This isn't the first time Spencer has addressed last summer's Xbox One controversy. Speaking at SXSW this month, Spencer said, "when you're going to say something to a consumer that might put them off, it's better to just be direct and honest, rather than trying to sugar-coat something that might be controversial."

Also in (the Gamespot) interview, Spencer talked about Microsoft's competition with Sony's PlayStation 4, saying "We are in this to win."


Source: http://www.gamespot.com