NEWS - Sunday, January 23, 2022

My Friend Peppa Pig Now Available on Next Gen Consoles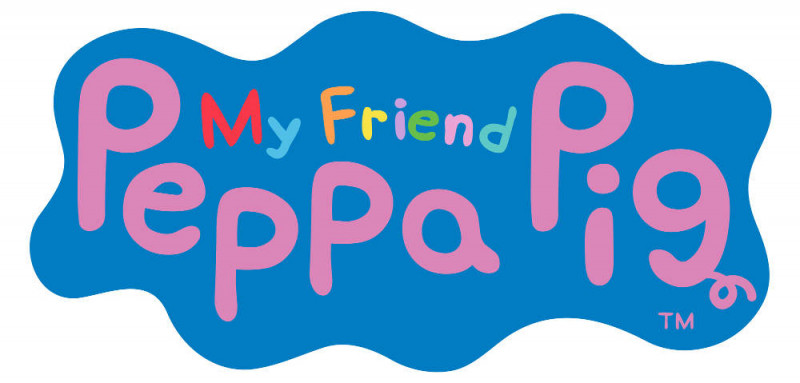 My Friend Peppa Pig has today officially launched on the next generation consoles PS5 and Xbox Series X, also available as a free upgrade for existing owners on PS4 and Xbox One.
Fans will experience faster loading times, higher resolutions and framerates while getting stuck into the oink-tastic adventure.
The game, based on the global blockbuster series from Hasbro was released in October 2021 on consoles, PC and Stadia, to huge acclaim from fans, parents and critics alike. The open-world game allowed players to create their own avatar and explore fan favourite locations from the show.
As we move into 2022 we wanted to show that the fun-filled adventures can continue, for Peppa fanatics, young and old!
Outright Games are additionally planning to release a DLC for the game in March 2022; more information will be shared on the new features closer to the time!