NEWS - Thursday, July 17, 2014

Xbox One controller and stereo headset get a camo paint job
From Xbox Live's Major Nelson:
If you're in the market for a new Xbox One Wireless Controller or Stereo Headset, you'll have some new options this autumn. These new editions sport a modern camouflage pattern and military look, while retaining the same functionality of existing models.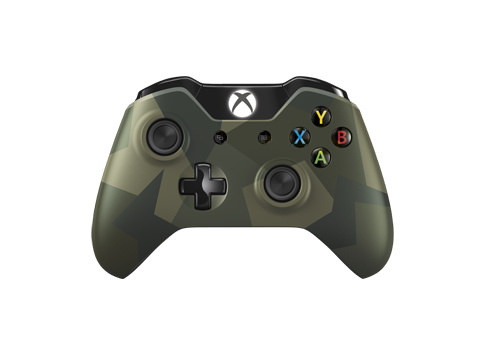 The Xbox One Special Edition Armed Forces Wireless Controller features a Metallic chrome d-pad in addition to the camo pattern. It ships in October for an MSRP of $64.99 US.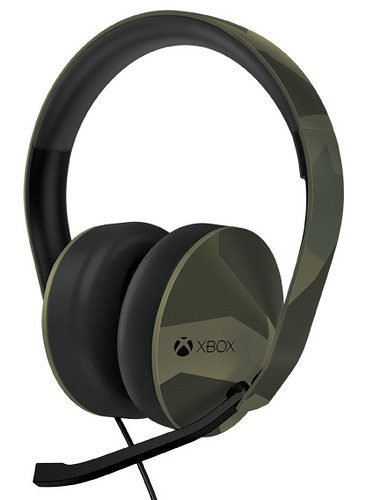 Also shipping in October is the Xbox One Special Edition Armed Forces Stereo Headset. It includes a detachable Stereo Headset Adapter, and will retail for an MSRP of $89.99 US.

Enjoy some close-up looks of the Xbox One Special Edition Armed Forces Wireless Controller and Stereo Headset here. Look to your local retailer soon for pre-order details and availability.


Source: http://www.majornelson.com