NEWS - Tuesday, June 14, 2016

Xbox One S Announced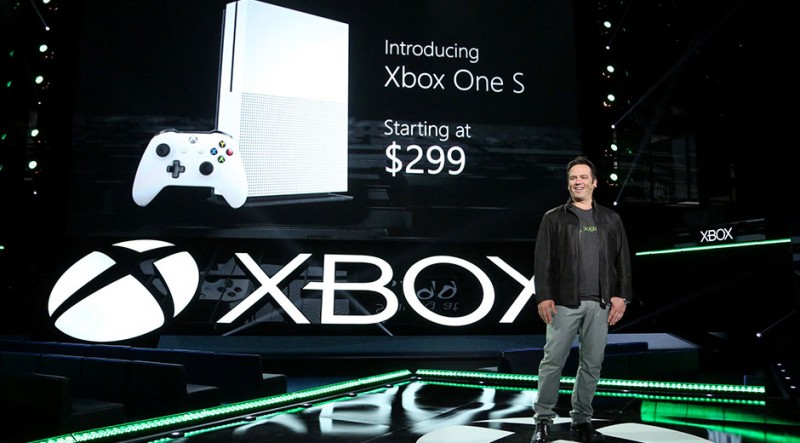 While many saw it coming, that doesn't mean it isn't just as exciting. This sleek new redesigned Xbox One S has more under the hood aside from being smaller in size.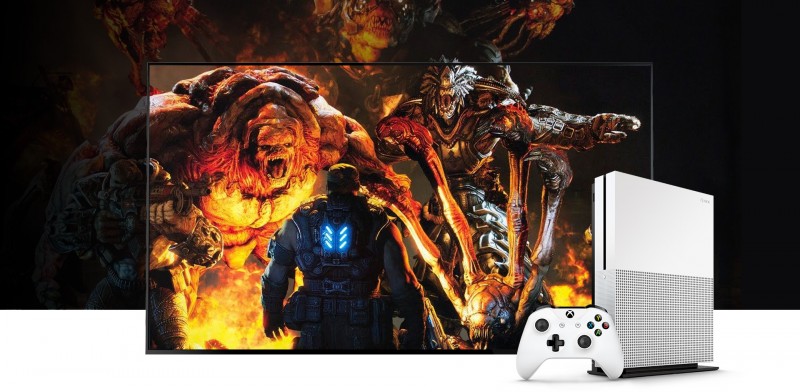 Debuting a sleek new design and "robot white" color, the new Xbox One S is the smallest and most compact Xbox ever. The 40 percent smaller console has an internal power supply and supports 4K Ultra HD for Blu-ray movies and content. High Dynamic Range (HDR) support for video and gaming delivers richer, more luminous colors in games like Gears of War 4. The power brick is also now internal as well. Available in stores starting August 2016:
500GB Xbox One S is $299 USD/ $399 CAD
1TB Xbox One S is $349 USD / $449 CAD
Limited launch edition 2TB Xbox One S will be available in select markets for $399 USD / $499 CAD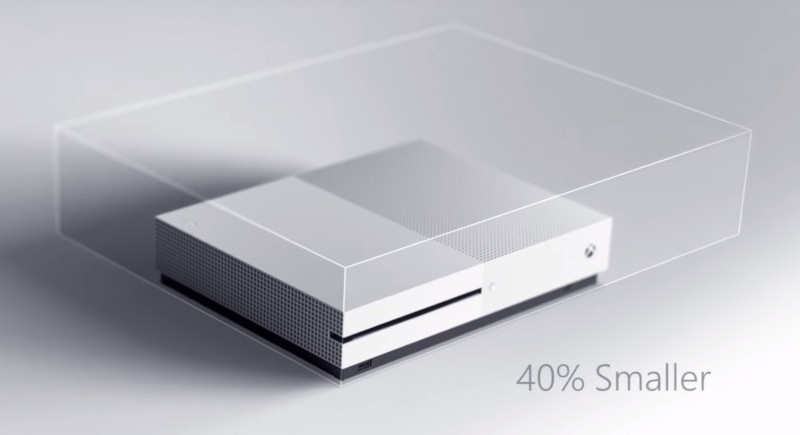 New Xbox Wireless Controller. We've enhanced comfort with a textured grip and introduced a sleek, streamlined design in white. Added Bluetooth radio gives you easy wireless connection to your Windows 10 PCs and tablets.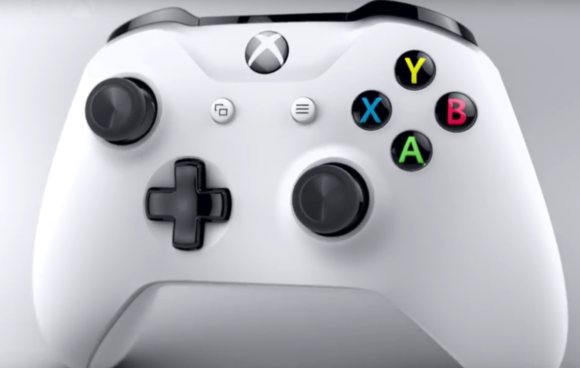 Source: E3