NEWS - Monday, October 10, 2016

Xbox Teams with Undefeated for Gears of War Capsule Collection
Team Xbox has 'teamed' up with clothing designer company Undefeated on a capsule collection timed to the launch of Gears of War 4 and the brand's ten-year anniversary.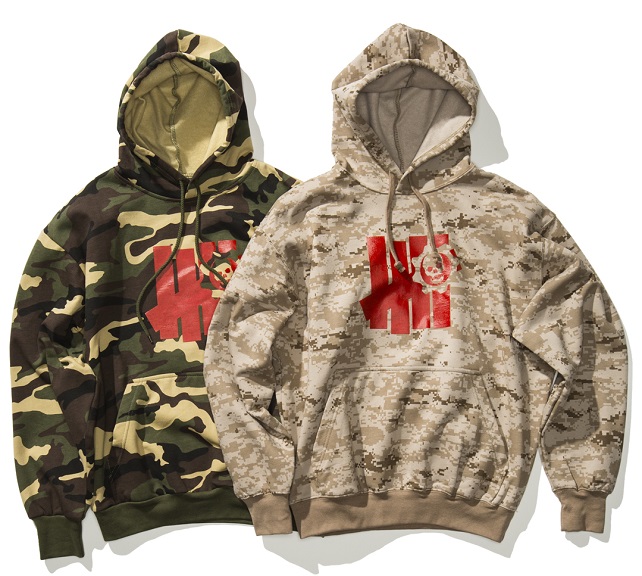 With this collection Team Xbox says they had the privilege with working with designer and Undefeated collaborator Rob Abeyta. Rob's understated visual sophistication allowed them to push the Gears brand in other ways, using the slogan B-R-U-T-A-L across many of the pieces. We'd never went that direct before, even in our mainstream apparel. But when people think about Gears 'brutal' is the first adjective that they use to describe the game. It's a perfect fit.
For those lucky enough to live in L.A., the Undefeated x Gears of War collection is available beginning tomorrow exclusively from the Undefeated location on 112 1/2 S. La Brea Ave., Los Angeles, CA 90036. In addition to a limited run of merchandise, the store will feature an opportunity to get hands-on with Gears of War 4 before its worldwide release on October 11.
Check out some of the other designs below: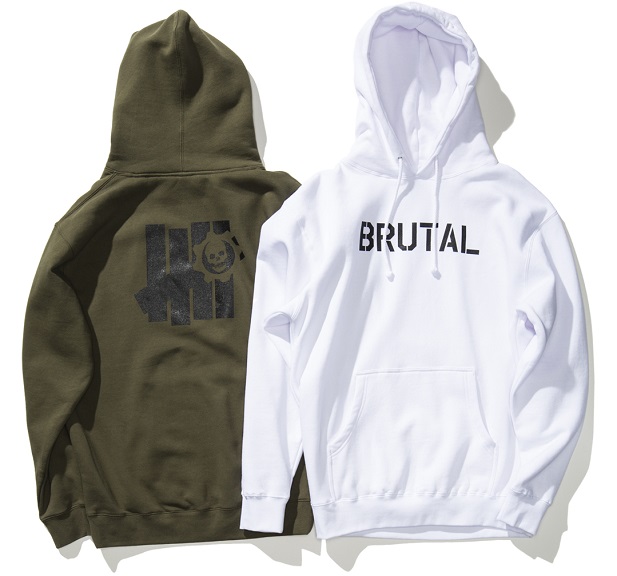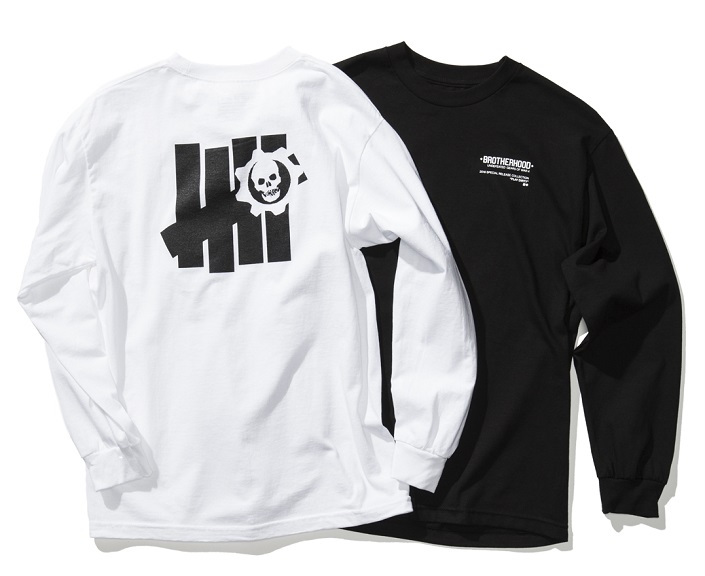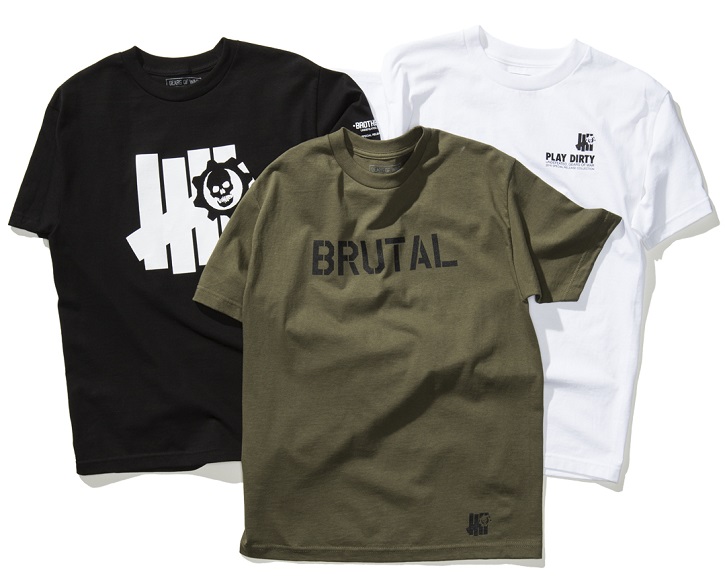 Source: Xbox News Wire