NEWS - Tuesday, November 22, 2016

Take Flight in the Next Update for Minecraft: Console Editions
It seems that the console editions for Minecraft will be getting what is being called the "biggest Minecraft console update of the year". We here at Xbox Addict are curious as to what is to come, and we are sure you are too.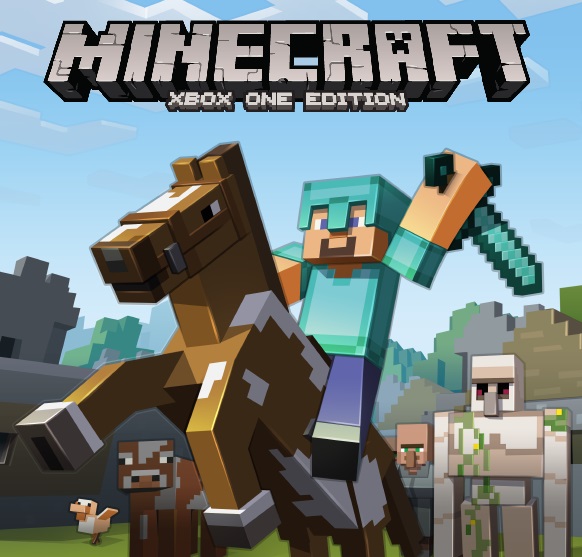 You'll be getting new mobs, items, blocks and status effects, in addition to UI, game and tutorial updates. Now, with any sneak peek, Microsoft has stated that they aren't revealing everything right now, but here are some of things they're most excited to deliver to players:
If you're sick of spending all your time walking on solid ground, just equip the new Elytra, which enables players to glide through the air!
You'll find your Elytra in The End, which has been updated to include End Cities, End Ships and all the Chorus Plants, Flowers and Purpur you can handle. Don't say we didn't warn you if one turns out to be a Shulker.
Like potions? Use Dragon's Breath to create Lingering Potions if you want to leave some status effects on the ground for a friend or foe to happen upon. Speaking of status effects, we're adding a couple new ones as well – Levitation and Luck.
If you're just getting started on a new world on Xbox One or PlayStation 4, you can turn on Amplified Terrain. This option makes the differences between mountains and valleys more extreme – so put that Elytra to good use!
More details will be shared on the Holiday Update when it launches for free in late December across all Minecraft console platforms.


Source: Press Release