NEWS - Tuesday, December 20, 2016

Bionik Announces New Gaming Accessories for the Xbox One
New designer of gaming accessories, Bionik, has announced a few new things for the Xbox One gamers. Launching in January 2017, it is their hope that it will take fans of Microsoft's gaming to the next level.
So, what are you to expect from this new name in gaming accessories for the Xbox One?
Elite Accessories Kit - Customize your Xbox One Elite controller for improved performance and accuracy. Made from high quality steel, these pieces are uniquely textured for better grip and control.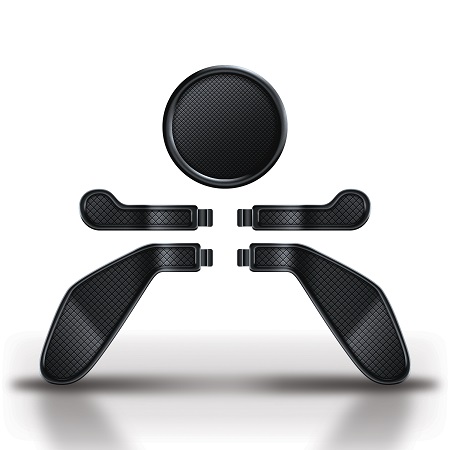 Quick Shot - Transform your Xbox One controller into the ultimate gaming accessory with this custom grip. Much like the Elite controller, the dual setting trigger locks help with faster trigger response times while rubber grips allow for a better grasp for improved control.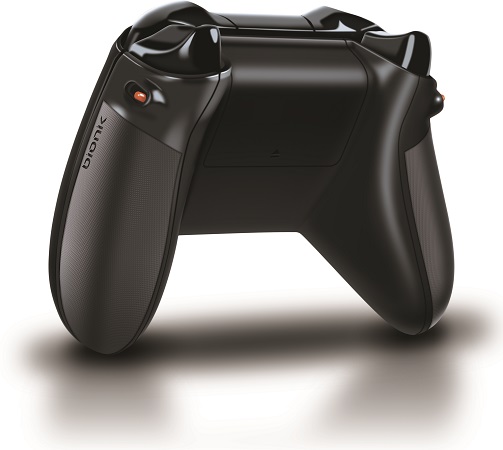 Lynx Xbox One - Premium 10-foot flat cable featuring durable woven shielding that allows for continued play while charging your controller.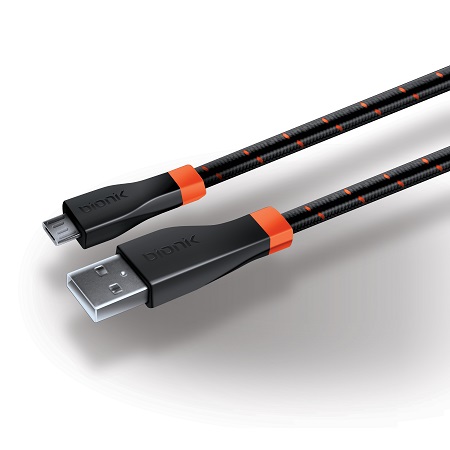 We are hoping to get our hands on these accessories as soon as they are made available to us, and we'll let you know what we think as soon as we can.


Source: Press Release