NEWS - Wednesday, March 1, 2017

Fable Fortune Coming to Xbox Game Preview in Q2 2017
Flaming Fowl Studios and Mediatonic have announced thatl that Fable Fortune will be launching on Xbox Game Preview in Q2 2017. The game will initially be available as part of a Founder's pack, which will give purchasers full access to the game along with a super generous supply of card packs and an exclusive Trophy card.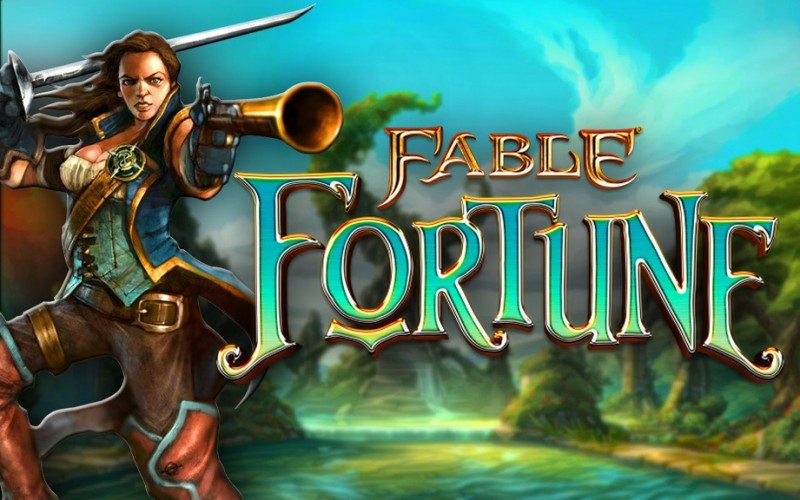 A CCG developed by Mediatonic in collaboration with Lionhead veterans Flaming Fowl, Fable Fortune invites players back to the iconic and whimsical world of Albion, introducing a brand new set of Heroes to throw into breath-taking and beautiful card-based battles.
Some highlighted features of the game are:
Featuring both classic PvP mode and a unique, fully integrated Co-op mode.
The iconic Alignment mechanic returns – choose between good and evil to alter the powers at your command
Quests unique to each location will ensure a constant source of new decks and strategies to discover
Meet the cast of hundreds, featuring familiar faces and well-loved characters from throughout Fable's rich history.
We hope to try and cover more of this game as it hits the Game Preview program.


Source: Press Release