NEWS - Thursday, September 21, 2017

Razer Adds New Wired & Wireless Headphones to Thresher Line
So, it seems that Razer was not content in just releasing the Razer Thresher Ultimate Gaming Headset earlier this year (you can check out our review HERE). We really enjoyed our time with the original Thresher, and now there are two more models based on the first headset that Xbox users specifically can use. They are as follows:
Razer Thresher for Xbox One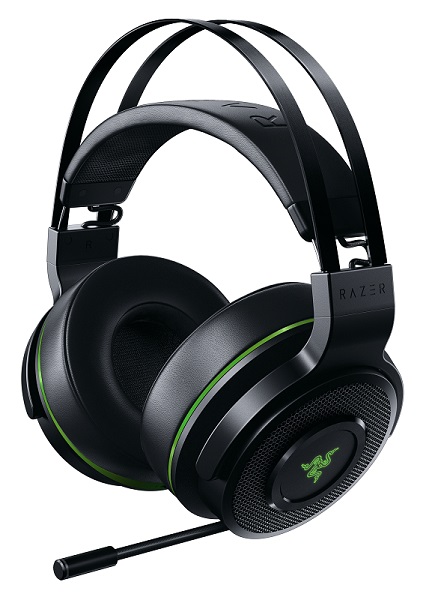 The first headset from Razer that connects directly to the Xbox via Xbox Wireless, for what Razer is callsed a "seamless wireless audio experience on the console".
Retail Price - $149.99 (USD)
Razer Thresher Tournament Edition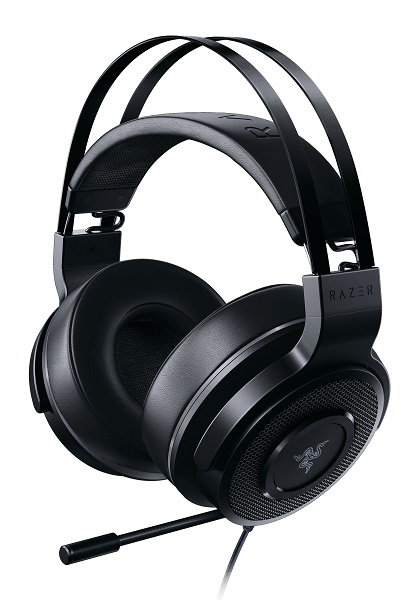 Designed for an "optimal wired console gaming experience", equipped with a unidiretional microphone, lightweight ear cushions and zero-lage audio persoformance.
Retail Price - $99.99 (USD)
Given our time with the original Tresher Gaming Headset, we have some pretty high hopes for these two new additions to the Thresher family, and we hope to review them as soon as we can.


Source: Press Release