NEWS - Friday, November 10, 2017

Xbox Canada Pitches in to Raise Awareness for Men's Health
Another year, another November rolls around...or should we say Movember. Yep, it's that time of the year when men grow crazy facial hair to help raise money for men's health.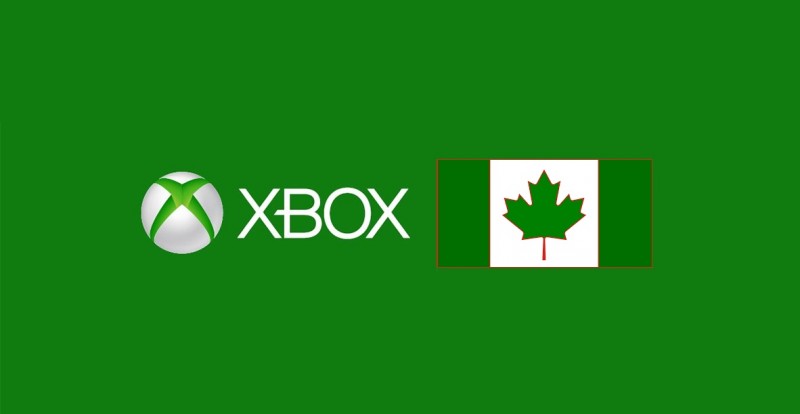 Xbox Canada is continuing a long standing tradition of helping out where they can too, as they will be hosting live streams from the Xbox One Lounge at Movember House in Toronto.
How is thei helping you ask? Welll, local celebs will show off their gaming skills to help raise money, with Xbox Canda matching every dollar dontated during their stream.
Here is a list of the celebs playing, and when:
| | |
| --- | --- |
| November 14th - 7:00 p.m. ET | Matt Martin from the Toronto Maple Leafs will take on Call of Duty: WWII |
| November 20th - 7:00 p.m. ET | Norman Powell and Delon Wright of the Toronto Raptors will take on NBA 2K and FIFA 18 |
| November 29th - 4:00 p.m. ET | Josh Warburton from July Talk and Jeremy Widerman from Monster Truck will take on Cuphead |
For those who are interested in donating, you should note that the donation links will be shared during the streams, which you can find on Facebook Live and MIXER. You can also donate anytime at: https://ca.movember.com/donate


Source: Press Release