NEWS - Monday, April 30, 2018

Hotel Transylvania 3: Monsters Overboard Coming This Summer
Outright Games has announced that it is releasing Hotel Transylvania 3: Monsters Overboard, based on Sony Pictures Animation's film Hotel Transylvania 3: Summer Vacation.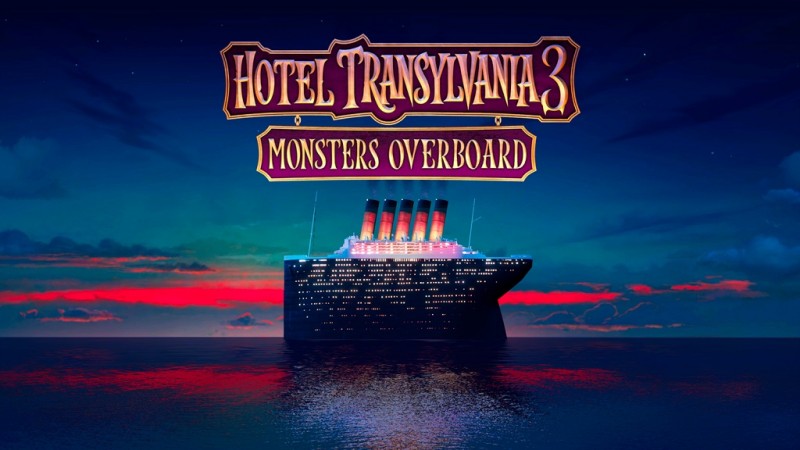 A mysterious storm has left Dracula, Mavis and the gang washed up on the legendary Lost Islands. Only you, with help from a lovable crew of little creatures called the Impa, can reunite Drac's Pack! Lead your Impa team on daring missions to save missing monsters Frankenstein, Murray the mummy, and Wayne the werewolf. As you discover new varieties of Impa, including Frankenimpa, Wolfimpa and more, you'll use their scary skills to battle dangerous enemies, collect secret treasures and save the day, in a hilarious new adventure that continues the story of Sony Pictures Animation's Hotel Transylvania 3: Summer Vacation. But hurry – the lives of Dracula's family and friends are at stake!
Fans of the movie, and franchise as a whole, will be able to enter the spooky fun world of Hotel Transylvania and meet all their favorite Frankenhomies from Johnny, Frank and Dennis, to sea captain Ericka from the new film. The game is said to provide stunning visuals and humor faithful to the franchise, making those who play laugh their way through their very own monster adventure.

Source: Press Release