NEWS - Wednesday, May 2, 2018

Xbox is Improving and Setting Records as E3 Nears
Microsoft's Team Xbox is working hard to show gamers is can be a place to game, and by the first noted results of 2018, it seems that they are on the right track.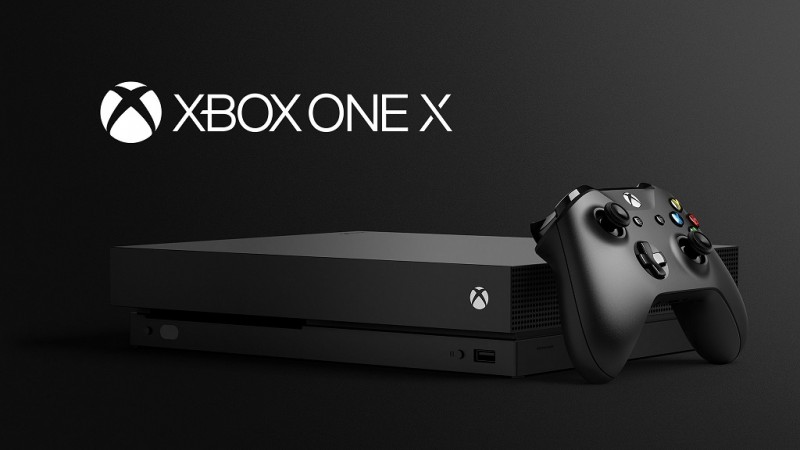 Over on the Xbox Wire, a few stats were released and we'd love to pass them on to you. These stats show just how much of an improvement that Team Xbox is making and how the Xbox is being used by gamers of all ages.
Xbox Live player are up 13%
Xbox One sales are up 15% over the same period last year
More than 600,000 friendships forged with "Looking for Group" Feature
More than 1.2 million Clubs on Xbox Live
More than 200 games now feature Xbox One X enhancements
Sea of Thieves is the fastest-selling MS Studios new IP of this console generation
New player map coming in to to PUBG for EVERYONE to play
4 billion hours played on games released through ID@Xbox program
1 billion hours on game played in Xbox One Backward Compatibility library
Mixer has more than 10 million active users per month and keeps exceeding that number every month thereafter
More than just gaming on Mixer, as new channels popping up that include cooking, music, art, and more.
Phew, that is a lot of quick points to highlight, but then again, those are all of them. It also seems that Team Xbox (and Mixer) are appreciative of what all the fans do to support their respecitive platform, and with that, we are happy to say we enjoy covering all that is Xbox too.


Source: Xbox News Wire