NEWS - Thursday, June 14, 2018

Turtle Beach Announces Two New Headsets at E3 2018
During the regular madness of E3 this year, Turtle Beach made sure to give fans more choices when deciding on a headset for gaming. They announced the new Recon 200 and Stealth 300, headsets they say are perfectly suited for the growth of the Battle Royale modes popping up in games.
With the Recon 200, gamers get a new headset in black or white that delivers powerful amplified audio with enhanced bass. The Recon 200 gaming headset is said to deliver high-quality game sound and crystal-clear chat through 40mm speakers and a high-sensitivity flip-to-mute mic. Additionally, the Recon 200's metal-reinforced headband and synthetic leather-wrapped memory foam cushions provide added durability and unmatched comfort.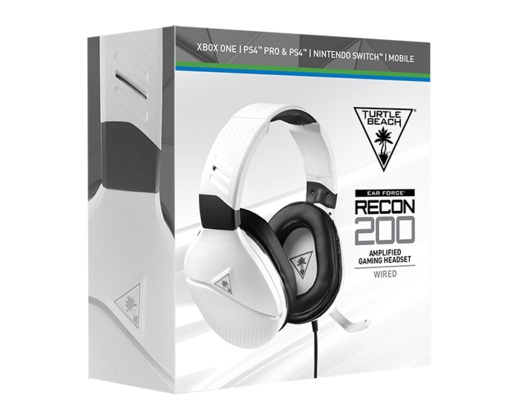 The Recon 200 has a rechargeable battery that Turtle Beach says will deliver over 12-hours of gaming per charge, and features onboard controls for Master Volume, Variable Mic Monitoring, and for selecting between different consoles. The Recon 200 will be available at retail this fall for a MSRP of $59.95.
Next is the all-new Stealth 300. This headset incorporates many key features from another Turtle Beach headset already on the market, the Stealth 600, to give a new option for gamers looking to level-up their gameplay experience with a powerful wired headset. The Stealth 300 headsets deliver the features gamers want, including a metal-reinforced headband, Turtle Beach's unique ProSpecs glasses friendly design with memory foam ear cushions, a flip-to-mute mic with variable mic monitoring, and a 40-hour rechargeable battery.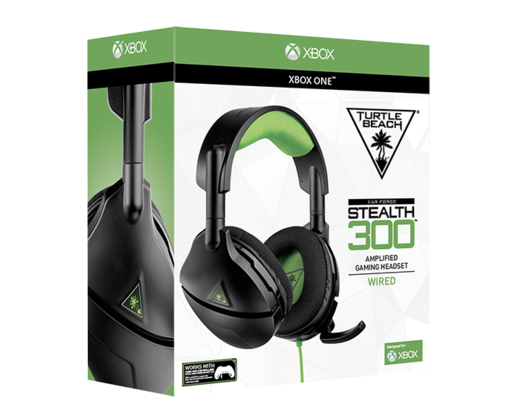 Additionally, the Stealth 300 for Xbox One is optimized to deliver Microsoft's Windows Sonic for Headphones surround sound to further immerse gamers in their games, movies, and music. The Stealth 300 is planned to launch at participating retailers in July 2018 for a MSRP of $79.95.

So, there you have it folks, two new headset coming for gamers to check out, and they seem be something you just might want to check out too.






Source: Press Release