NEWS - Friday, April 2, 2021

Cross the Finish Line at the Champs-Elysées with Tour de France 2021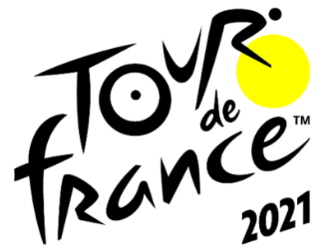 NACON and Cyanide are delighted to announce that their cycling simulation will return this year: Tour de France 2021!
Cross the finish line at the Champs-Elysées with Tour de France 2021
The video game of the third most followed sporting competition in the world is back! Faithfully recreating the new route that starts in Brittany this year, Tour de France 2021 thrusts players straight into the thick of the peloton as a rider in one of the top Tour de France teams.
Adapt your strategy to meet your objectives: join the early breakaway to win the green jersey, excel in the mountain stages by becoming the best climber, or save your energy for the final sprint on the last day to take the iconic yellow jersey.
Multiple improvements and new features have been added to Tour de France 2021, including:
The official route of the Tour de France 2021
A redesign of My Tour mode, with more customisation options and 89 stages available
A new recovery mechanic for added realism
More realistic peloton behaviour
Equipment from a wide range of official brands
Tour de France 2021 will be available on PS4, PS5, Xbox One, Xbox Series X|S and PC June 3, 2021