NEWS - Tuesday, September 24, 2019

Remnant: From the Ashes adds new dungeon for free!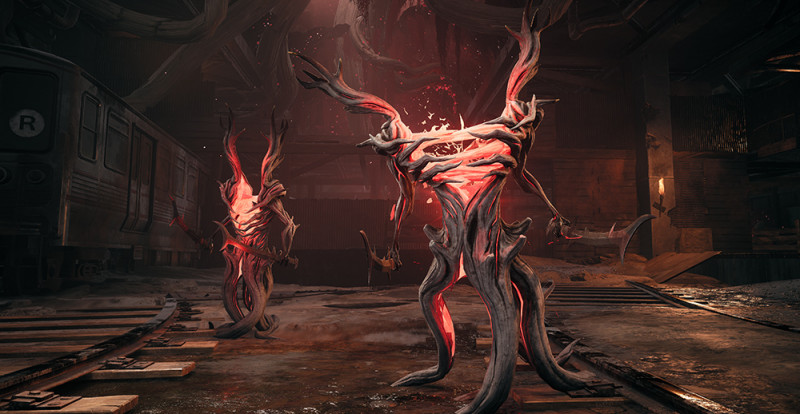 Leto's Lab, a new dungeon, is live in Remnant: From the Ashes giving players a new challenge in the third-person survival action shooter set in a post-apocalyptic world overrun by monstrous creatures.

The Leto's Lab dungeon can be found dynamically spawned in Earth through the main campaign and Adventure Mode, which launched for free on September 12. Players will be challenged by a unique puzzle as they attempt to escape the lab and uncover the dark secrets of Dr. Leto Apostolakis' experiments, while keeping an eye out for his secret armor set.

It was in this lab that mankind unlocked the World Stone on Ward 16 allowing mankind to take their first fledgling trips to other worlds, before it had to be abandoned when an experiment went awry. Fight your way through new Splitter enemies and defeat the Riphide boss to receive a Displacement Crystal. Turn it in to McCabe at Ward 13 to craft your very own Flicker Cloak Mod.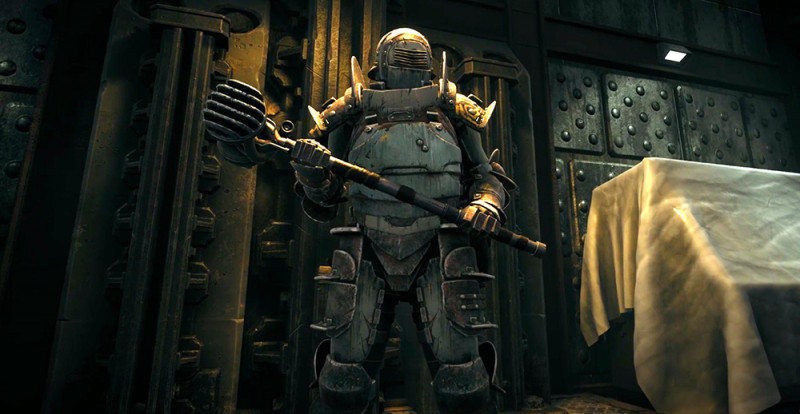 Try and locate the secret Leto's armor set hidden somewhere in the lab. It'll take a sharp eye, steady aim, and a little luck to make it out alive!

Leto's Lab takes you on a quest through Research Station Alpha. The lab was established to research the mysterious red crystals, with the initial goal of using them as a source of infinite energy. The head researcher, Leto Apostolakis, theorized the crystals could be used for something else - to bridge space-time for near instantaneous travel. He was the one to unlock the World Stone on Ward 16 allowing mankind to take their first fledgling trips to other worlds. Leto's experiments quickly diverged from their initial goal as he started using the World Stones to fuel a series of dubious experiments. The lab continued operating for months after the Root invaded, but was ultimately forced to evacuate when one of Leto's experiments went awry.

Our review is coming shortly, and to say we were impressed was an understatement!




Source: Press Release