NEWS - Sunday, May 24, 2020

We Were Here Together releases June 5 on Xbox One!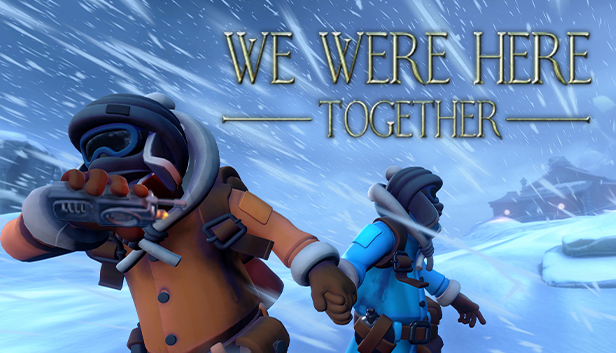 We Were Here Together releases June 5 on Xbox One!
Two player co-op puzzle adventure We Were Here Together will be released for Xbox One on June 5. The newest title in the We Were Here series features new locations, new mechanics, and more hours of coop puzzle solving than ever before!
Talk together, explore together, and solve together!
We Were Here Together continues the We Were Here series legacy of being all about cooperation. You won't get anywhere without working together with your partner, whether they're a friend, a family member, or an online matchup. Asymmetric puzzles give each partner different information, and challenge players to talk to each other and figure out exactly what information they have and how it might lead to a solution.
The best way to progress is to keep talking: about what you see around you, about your ideas for puzzle goals and solutions, and about what you're doing. Anything could be a clue, or help your partner figure out a piece of whatever puzzle you're currently investigating. That's why your walkie-talkies are perhaps the centerpiece of the game: use them early and often!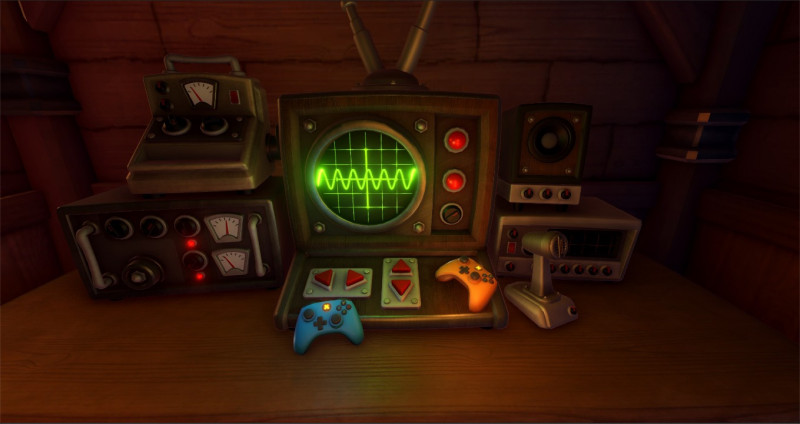 We Were Here Together
The third entry in the We Were Here series features new gameplay mechanics, locations, and puzzles. For the first time, players will be able to explore the Antarctic outdoors – starting from the cozy expedition base camp, before continuing to frozen caves and valleys, and finally returning to the sinister Castle Rock.

Managing Director Lucia de Visser says: "This is our favorite game so far, and we're thrilled to bring it to Xbox One! By fan request, We Were Here Together has more focus on the story, new environments to explore, and more puzzles for a longer total playtime."

Other new features include collecting an inventory of items to help tackle puzzles, new immersive cutscenes, and exploring some locations side by side for the first time in the series! Don't think that means that you won't still need to work together though… cooperation is still vital in We Were Here Together.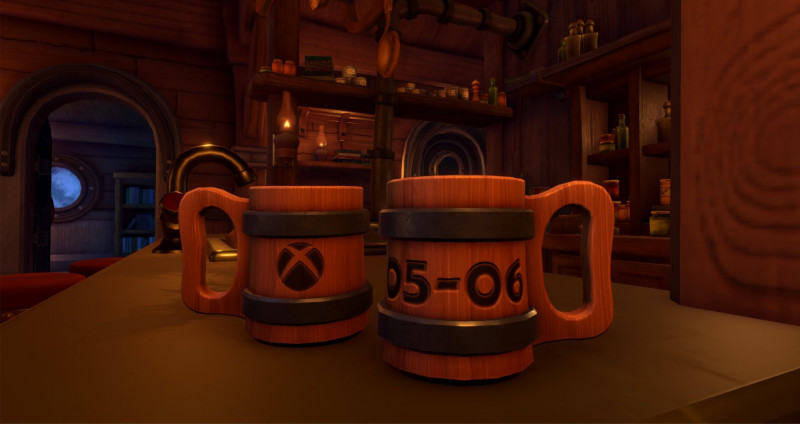 Source: Press Release/YouTube