NEWS - Tuesday, July 6, 2021

Neverwinter Sharandar Episode 3: The Odious Court Now Available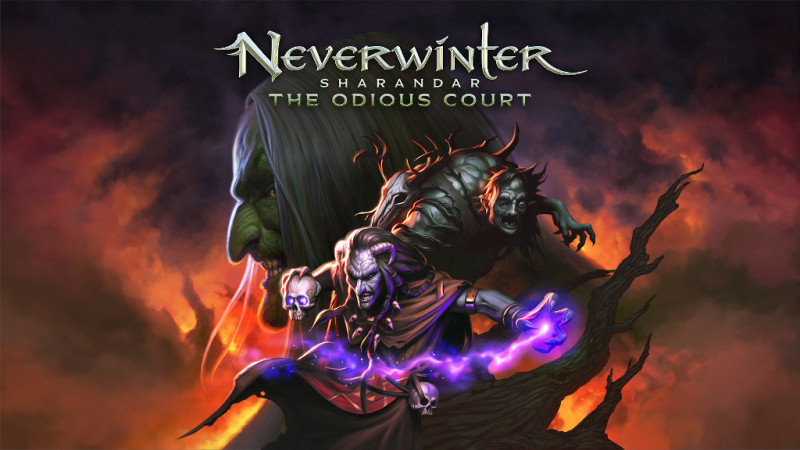 The conclusion of Neverwinter's Sharandar module, Episode 3: The Odious Court, is now available on Xbox One and PS4.
This new episode brings the completion of the revamped mystical land of Sharandar -- originally introduced in Neverwinter's first ever module, Fury of the Feywild -- as well as a slew of new content.
Check out the trailer below to find out what awaits console adventurers in this epic finale for New Sharandar.
In Episode 3: The Odious Court, adventurers travel to the Dark Fey Mire to investigate the fetid swamp tainted by the mysterious dark magic of Velma the Bonegrinder, a deceitful Green Hag, and her sisters from the Odious Court. With frog-like humanoids called Grungs and aggressive Dryads claiming the area as their own, adventurers need to restore safety to the region -- all the while uncovering the role of the Odious Court.
In addition to a new story and content from previous episodes, the last episode brings exciting new features, including a challenging battle against a coven of menacing hags from all three episodes of the Sharandar module, new bounties, new heroic encounters, new rewards and much more.