NEWS - Tuesday, May 9, 2023

Saints Row's First DLC The Heist & The Hazardous Skids Into Action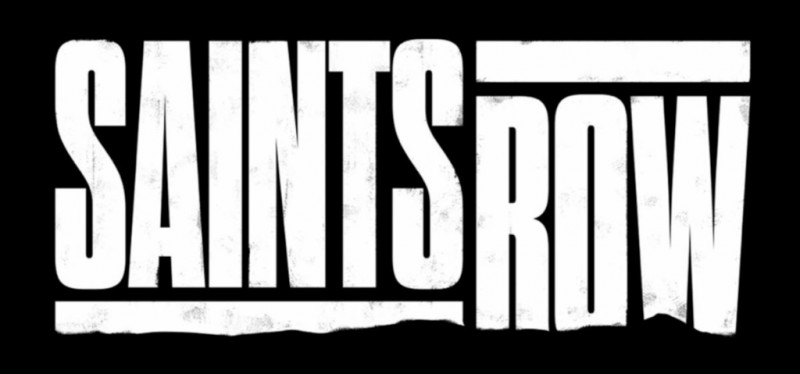 Saints Row's First DLC The Heist & The Hazardous Skids Into Action

Take on brand-new free and paid content across the city of Santo Ileso
Deep Silver and Volition today are happy to announce that the first DLC expansion for Saints Row is out now. Releasing alongside a massive free content update, the crime-infested city of Santo Ileso just got bigger and better.
As the first of three planned DLC expansions for Saints Row, The Heist & The Hazardous adds three new story missions for single player or co-op sessions, a new weapon and helicopter, rewards, cosmetics, and more. The Heist & The Hazardous is available now as a standalone purchase or as part of the Saints Row Expansion Pass.
Bosses across Santo Ileso will also be able to access a new part of the city for free starting today. Adventure through the all-new district of Sunshine Springs – inspired by Palm Springs – and check out the suite of new features, improvements, and bug fixes implemented with this update.
Saints Row update overview:
The Heist & The Hazardous DLC for Expansion Pass holders is out now and available to buy separately
The free Sunshine Springs update is out now for all players and includes:
All-new playable district of Sunshine Springs
Improved combat feel, gameplay flow, and balancing
Selfie mode
12 new emotes and emote selection wheel
New camera angle for vehicles
And a huge number of additional fixes and tweaks
The second piece of Expansion Pass content – Doc Ketchum's Murder Circus – is scheduled for July, with the third and final Expansion Pass content pack arriving in August.
All Expansion Pass packs will also be available to purchase separately. Check your preferred platform's online store for local prices.