NEWS - Thursday, August 3, 2023

Dust & Neon Arrives August 17th On Xbox Series X|S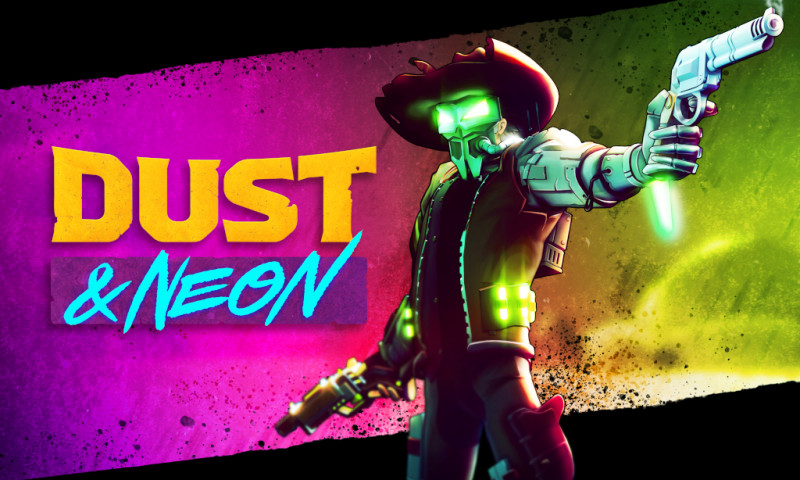 BACK IN THE SADDLE! AWARD-WINNING TWIN-STICK SHOOTER DUST & NEON ARRIVES AUGUST 17 ON XBOX SERIES X|S
Experience New Missions and Features Galore While Rounding Up Robot Rabble-Rousers As The Mysterious Cyborg Gunslinger
Get on your boots and warm up those trigger fingers! Rogue Games and David Marquardt Studios have announced that award-winning twin-stick cover-based roguelite shooter Dust & Neon will spin its spurs on Xbox Series X|S on August 17. As the Grand Winner of the NYX Game Awards 2023, Dust & Neon fires away with loads of unique revolvers, shotguns, rifles, and laser weapon drops - now with a caboodle of new missions and features packed in for good measure! Reload those guns with perfect timing to stay ahead of the curve and decommission those dimwitted robot overlords once and for all.



In Dust & Neon's brand new missions, would-be outlaws will defend radio beacons, defuse bombs, and take down adversarial automatons in the Challenge Arena. If that ain't enough, players can brandish new laser weapons or test their aim against the new boss rotation system if they're feeling lucky. Better get your boots on. It's gonna be a wild new ride!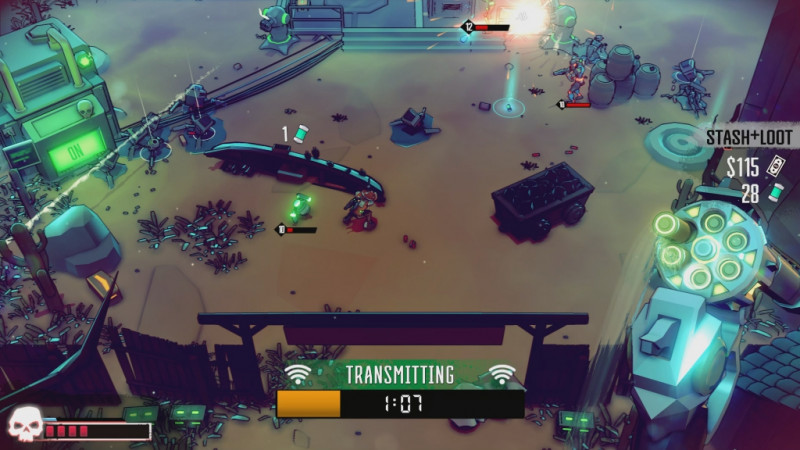 Dust & Neon stars a mysterious cyborg gunslinger. After he's brought back to life by the rat-chasing mad scientist Dr. Finkel, our hero must embark on a Wild West tale through the robot apocalypse in order to restore the world to its former glory. Shoot your shot with the Furious Dual Barrel Embrace of Death, the Frenetic Top Loaded Twenty-Two, or a fierce array of other feisty firearms. Keep those chambers loaded, y'all. You never know when it's time for the next high caliber showdown.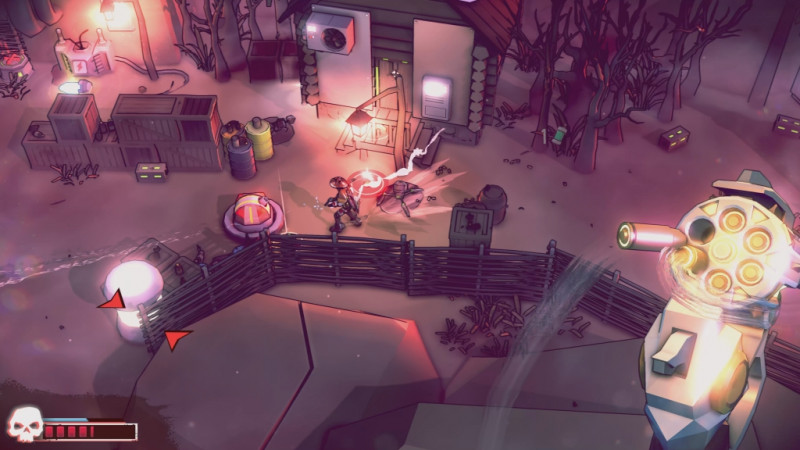 Dust & Neon will be available on Xbox Series X|S on August 17. The game is now available on Switch and PC via Steam and the Epic Games Store.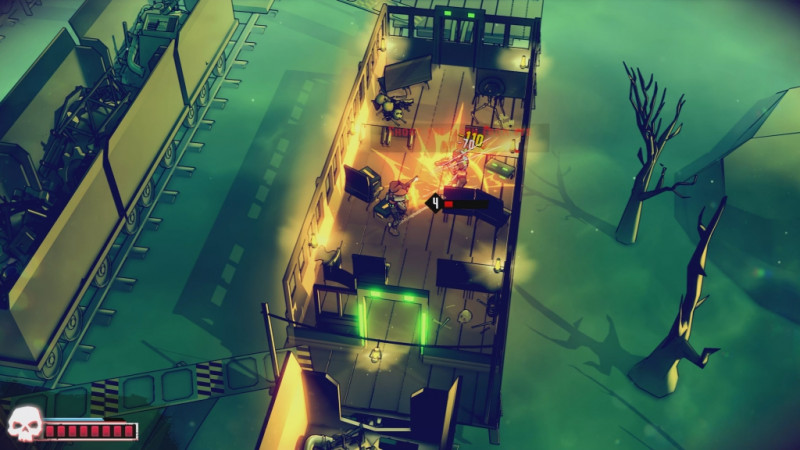 Related Links:
TikTok: https://www.tiktok.com/@roguegamesinc
Instagram: https://www.instagram.com/roguegamesinc/
Discord: https://discord.com/invite/roguegames
Twitter: https://twitter.com/rogue_co
YouTube: https://www.youtube.com/@RogueGamesInc
Official Website: https://rogueco.com/