NEWS - Monday, May 10, 2021

Ultimate Fishing Simulator 2 to hit Xbox One Series X|S in 2022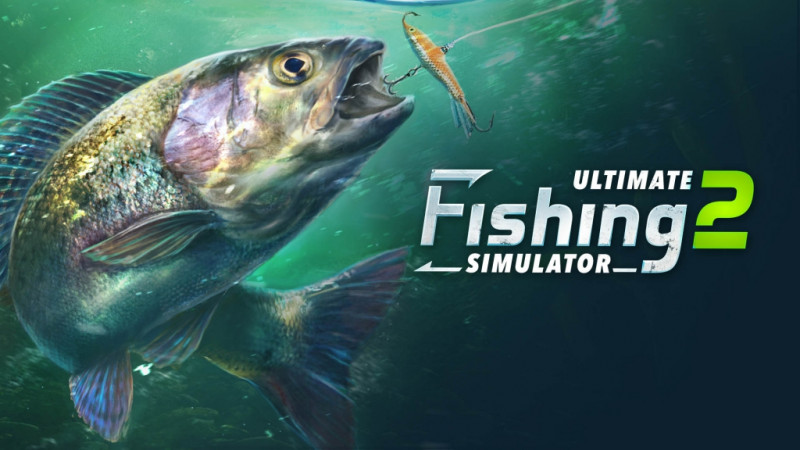 Ultimate Fishing Simulator 2 to hit Xbox One and Xbox Series X/S in 2022
Ultimate Fishing Simulator 2, the new sequel to the bestselling fishing game, will hit Xbox One and Xbox Series X/S in 2022 – announced Ultimate Games S.A. The developers are preparing many improvements and novelties. A free demo is now available on Steam, and in the second part of 2021 the PC version of the game will debut in Early Access. In 2022 Ultimate Fishing Simulator 2 will be released on consoles: PS4, PS5 and Nintendo Switch. A VR edition will also be developed.
Ultimate Fishing Simulator 2 is being developed by the Polish studio MasterCode and will be published by Ultimate Games S.A.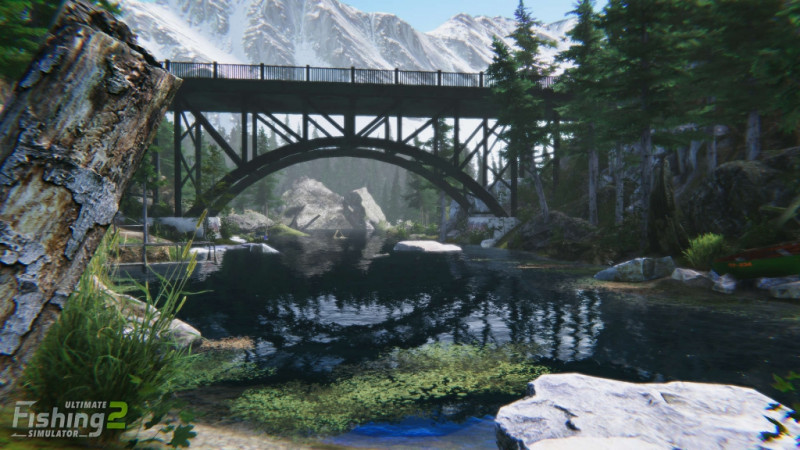 The first instalment of Ultimate Fishing Simulator made its debut on PC in 2018, and was followed by a VR and console edition. It's currently the highest rated simulator in its category – 88% of the game's Steam reviews are positive and it holds a Metascore of 70/100. As the publisher informs, the PC version of Ultimate Fishing Simulator alone has sold more than 210 thousand copies, while the number of sold DLCs exceeded 270 thousand.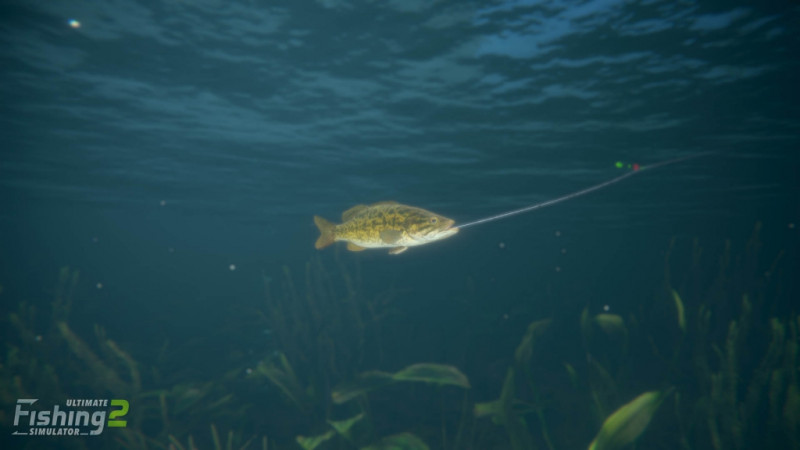 "Our goal is to set new standards when it comes to fishing simulators. Work on Ultimate Fishing Simulator 2 has already suffered some delays, which is simply due to the fact that we want to deliver the game in the highest possible quality. The new instalment will significantly differ from the first one. We are preparing many different improvements and completely new elements. In a nutshell – Ultimate Fishing Simulator 2 includes, among others, vastly improved graphics, additional third person perspective mode (TPP), as well as new dynamic water and fish AI systems" – said Rafa? Jelonek, COO at Ultimate Games S.A.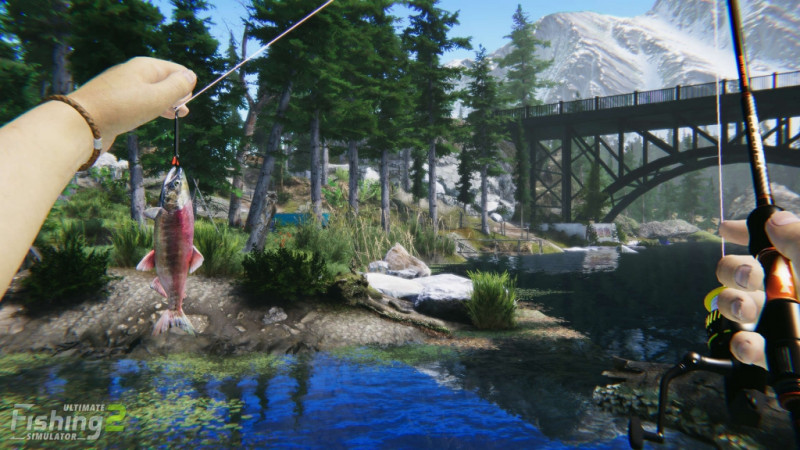 MasterCode is also preparing many other novelties. The creators are promising, for example, a new version of the underwater camera with hook and fish close-ups, the possibility to fish in a given fishery during different seasons and a special fish routines system based, among others, on the time of the day. For example, the behaviour of a given species of fish during the feeding time will be different from their routines during the resting time.
As the creators indicate, Ultimate Fishing Simulator 2 is a significant step towards an even more faithful representation of the reality of fishing.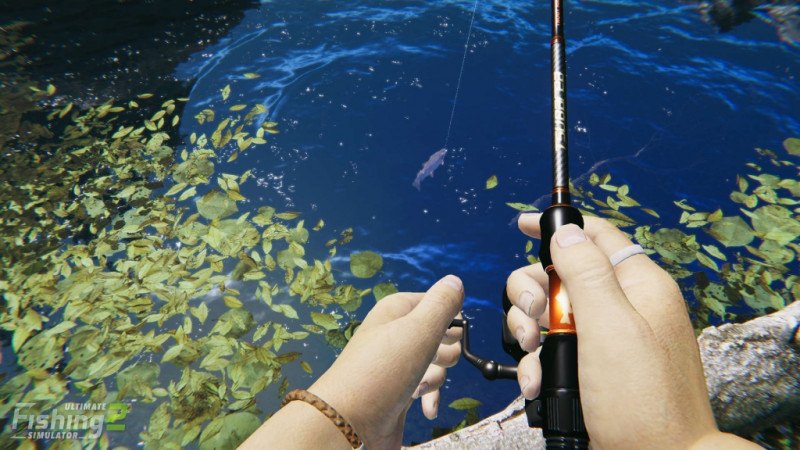 "When creating Ultimate Fishing Simulator 2 we did not concentrate solely on avid fishing enthusiasts. We are working on two game modes – one of them will be simplified and aimed at new players, including those who have not had any contact with fishing before" – added Rafa? Jelonek.
A free demo of the simulator is now available on Steam and it will give the players the possibility to check out one of the fisheries, the American Jackson National Park – Snake River. The developers have explained that the location was created with river fishing in mind, and in the demo version the fishery offers some of the content planned for the full version of the game.
Ultimate Fishing Simulator 2 – features:
a new instalment of the top-rated fishing game of recent years;
numerous improvements and features;
diverse fisheries modelled on real locations;
maps with different seasons;
various fishing techniques (spinning, float, ground and fly fishing, sea, ice and beach fishing);
several dozen types of fish;
new dynamic water and fish AI systems;
FPP or TPP view;
boats, skills, trophies;
extended multiplayer mode;
licensed fishing equipment (such as Sakura).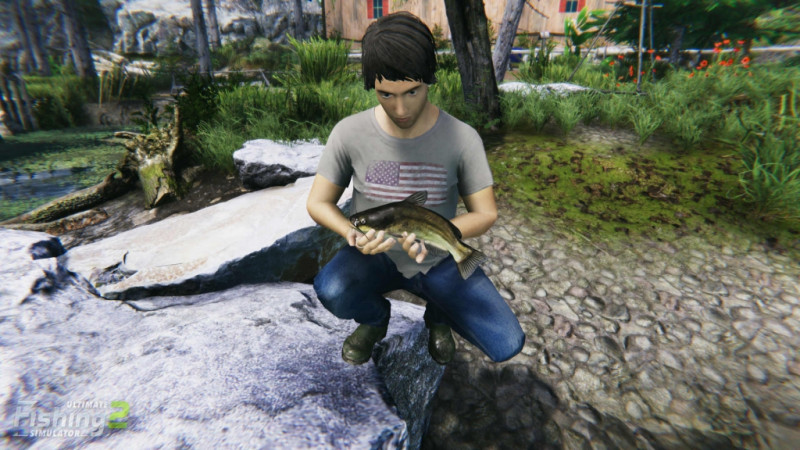 The new simulator will be released on PC in the second half of 2021 – it will debut in Steam Early Access, which is planned to last around half a year. After the final release the developers will concentrate on creating DLCs. In 2022 Ultimate Fishing Simulator 2 is scheduled to premiere on VR systems and consoles: Xbox One, Xbox Series X/S, PS4, PS5 and Nintendo Switch.