NEWS - Monday, December 5, 2022

BLACKTAIL Gets New Trailer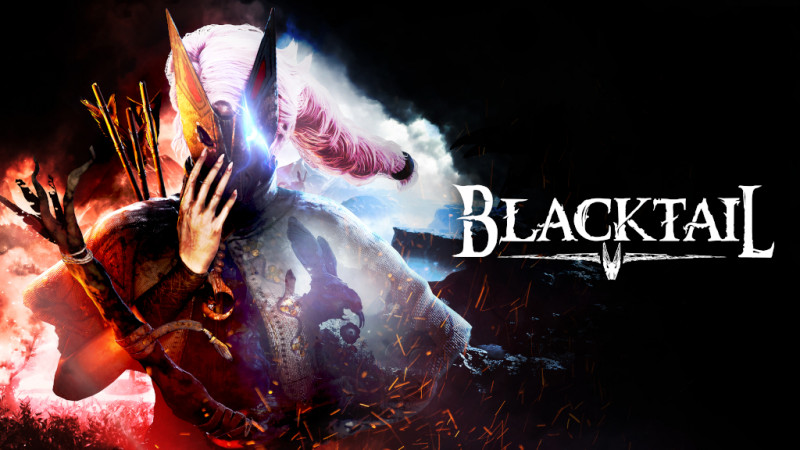 BLACKTAIL, the surreal first-person action-adventure game from Focus Entertainment and THE PARASIGHT, has unveiled a new trailer in anticipation of its upcoming release next week! Get a final glimpse at the dark fairy-tale world that awaits you on December 15 on PS5, Xbox Series X|S and PC.
You play as Yaga, a 16-year-old girl accused of witchcraft and expelled from her medieval settlement following the mysterious disappearance of her twin sister and life-long protector Zora. When living memories of your past return as foul, walking spirits, you are left with no other option than to hunt them down in hopes of unraveling your own mystery. Track them down with your trusty bow, crafting arrows and potions while gathering materials to survive in the ominous woods. Engage in thrilling fights against mighty bosses as you unearth hidden treasures and collect lost recipes to improve your abilities and shape your play style.
Live out the origins of the classic Slavic folktale, experiencing a one-of-a-kind blend of archery combat, magic and dark storytelling in a vibrant fairy-tale land. Witness the impact of your decisions on yourself and the world through BLACKTAIL's morality system. The fate of the woods is in your hands: will you be a good witch, or turn to evil?