NEWS - Tuesday, October 13, 2009

Confirmed: Final Left 4 Dead 2 Campaigns Leak
Taiwanese website GNN.Gamer (Spotted on Steam's forums) posted movie posters of what looks like the final two, and still unannounced, Left 4 Dead 2 campaigns, titled Hard Rain and Dead Center.
Dead Center looks to take place in a mall setting, while Hard Rain takes place in a dilapidated factory.
So far, Valve has officially unveiled three of the five total campaigns. The Parish, Swamp Fever, and Dark Carnival.
Valve has confirmed that these two campaigns are legit.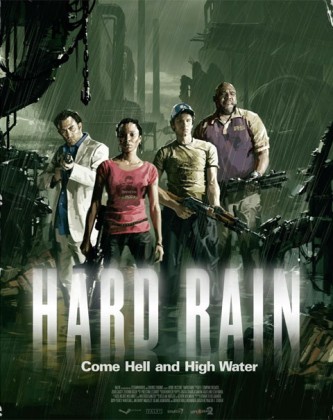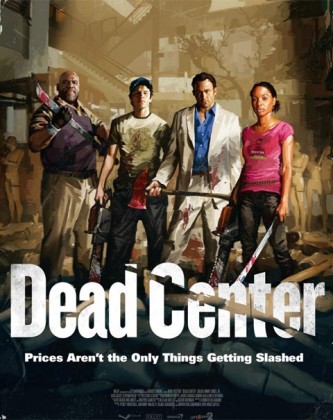 Source: http://www.ign.com