NEWS - Wednesday, July 28, 2021

Astria Ascending Reveals Strategic Token Trading Minigame 'J-Ster'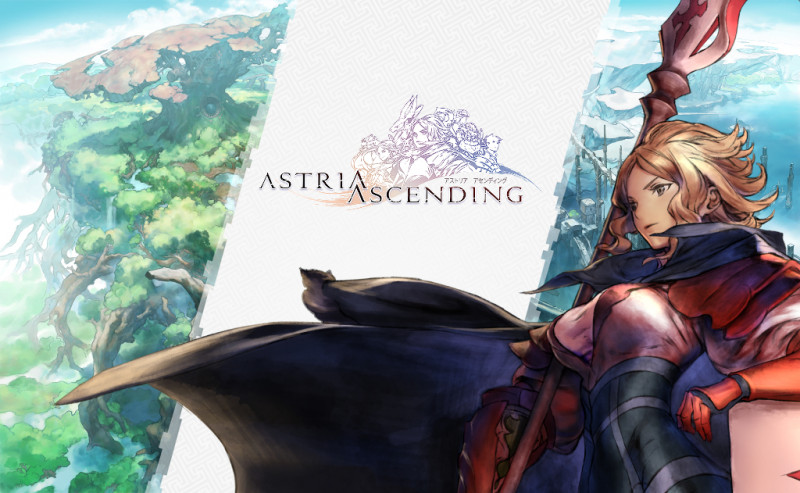 With veteran Final Fantasy devs working on the upcoming JRPG Astria Ascending, it's only fitting for it to include a tabletop-style strategy game to follow in the footsteps of Triple Triad in FFVIII or Tetra Master in FFIX.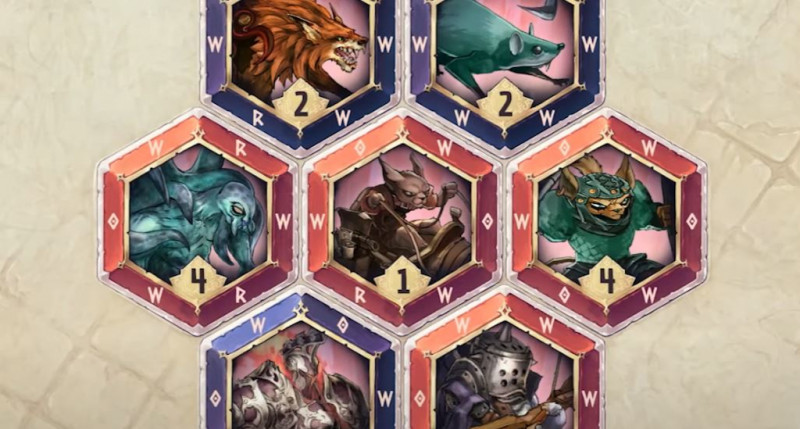 Astria's take on this style of game is J-Ster, a strategic contest where players move to steal an opponent's tokens and grow their expansive collectible army. J-Ster is a pastime enjoyed throughout Astria's universe, so players will frequently find opponents eager to battle.
With hand-drawn backgrounds and animations, expansive customization, and rich turn-based combat, Astria Ascending draws players into a complex story of fate, fear and sacrifice. It is published by Dear Villagers (ScourgeBringer, Edge of Eternity) and developed by Artisan Studios in collaboration with legendary JRPG developers including Final Fantasy veterans Kazushige Nojima (narrative) and Hitoshi Sakimoto (composition). Astria Ascending will reach PC, Switch, PS5 and 4, Xbox Series X/S, Xbox One and Game Pass on Sept. 30, 2021.