Red Faction: Guerrilla MP Event
by John Torrice




Once again THQ extended their hospitality to us here at XBA and invited us to San Francisco, CA for an in-depth look into the Multi-player aspect of Red Faction: Guerrilla. We were greeted for the evening by Rick White, Producer, who let us know that we would get to play all the MP Game modes over the course of the evening including the party game of Wrecking Crew. The floor was then handed over to Luke Schneider, Lead MP Designer, that informed us of the XP you get in the game which works toward 125 unlocks, one being the Ostrich Hammer at 124, and some of the other misc. changes that have been implemented since the MP Beta. We were also told to expect a MP Demo to hit consoles on May 21.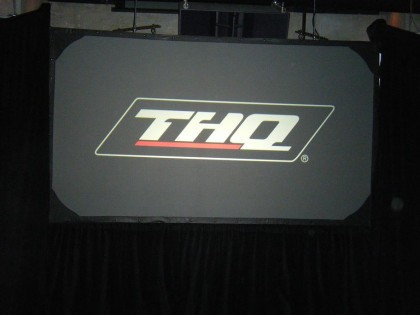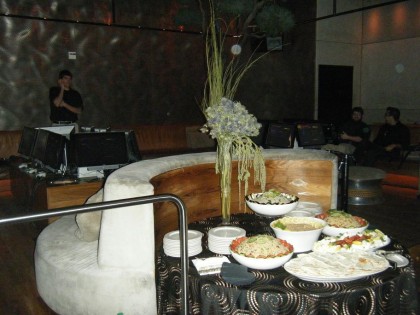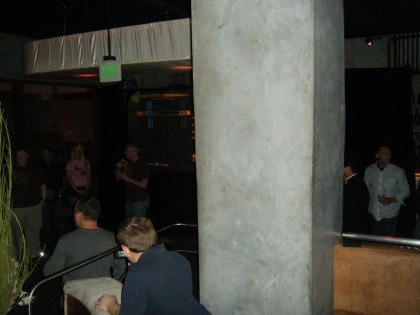 When the briefing was over it was time for destruction as everyone headed to the cluster of consoles and Monitors setup for 16 player mayhem and 2 other set-ups were off to the side for Wrecking Crew. We jumped right into the mix with everyone else checking out Damage control first. This is 2 teams who try and work to control 3 target while taking out the enemies 3 targets. There is the ability to rebuild the targets with Reconstructors, so once your enemies targets have been taken down rebuild them to score points. In the end the team that accumulates the most points wins.

Next mode that we tried our luck at was Demolition in which you have an engineer on your team to protect. Each team works with their engineer to tear down the enemy base/targets while scoring points for the team. You definitely need to make sure that you protect him as he is the only way to score points in the round, no engineer equals no win! This is a fun mode but if your team doesn't work together it does make for a very long match. We then tried our hand at Siege where Teams take turns attacking and defending targets. The attacking teams trying to tear down everything that they can as the other team attempts to defend and use the reconstructors to rebuild and hold things down. In the end the team that deals the most destruction wins.